Basic Attention Token Explained:
A Comprehensive Guide
The Notum manage your BAT using any web3 wallet, engage in cross-chain swaps, and transition from mere holding to earning through our curated passive income strategies. Elevate your Basic Attention Token experience with Notum.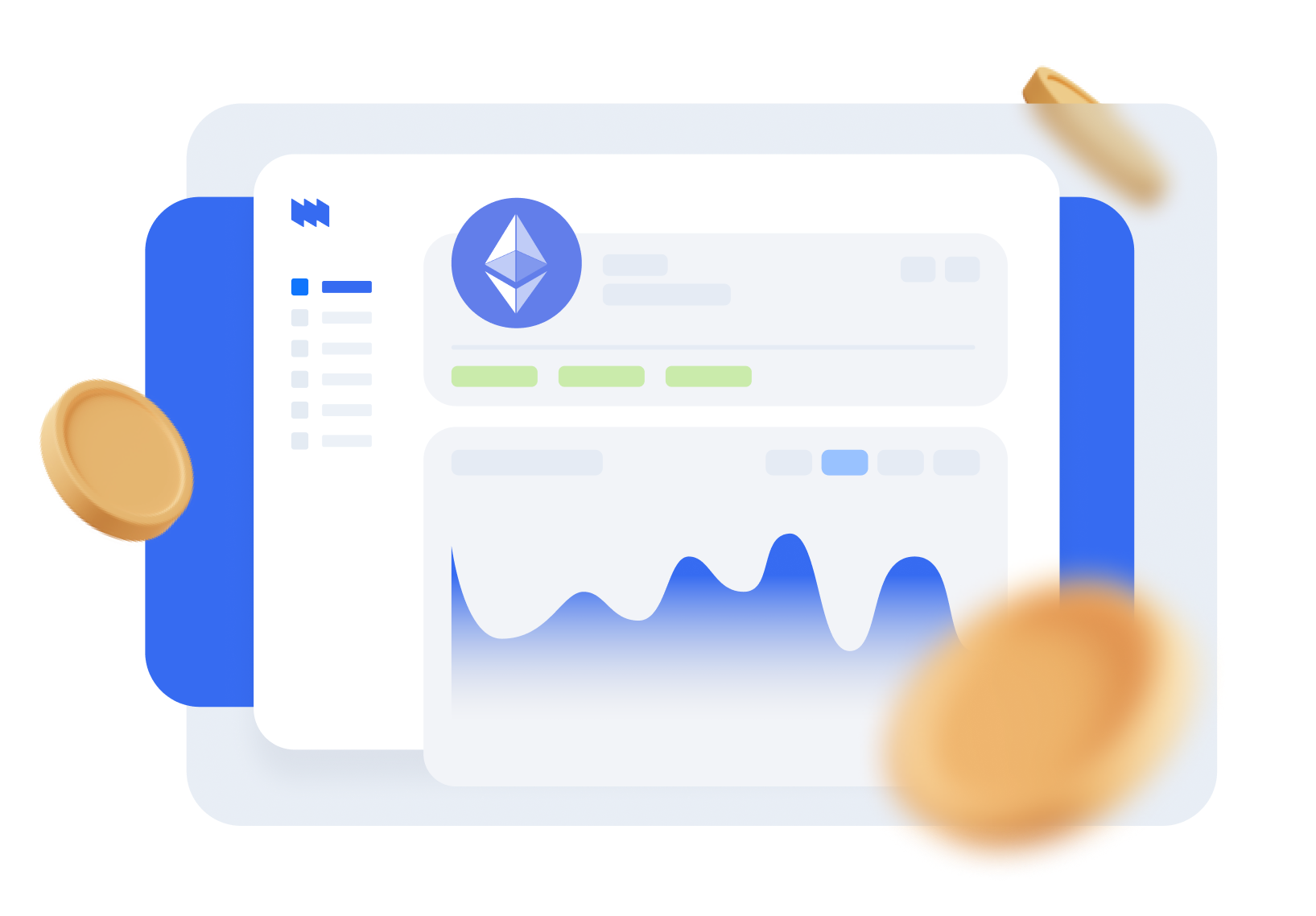 Exchange
Profit From Your Swaps
Exchange 500+ market pairs with no fees. Buy, sell, or swap all top cryptocurrencies at profitable pricing in seconds.
Explore Basic Attention Token (BAT) in Notum
Click to find out more about Basic Attention Token BAT. This information will help you make better investment decisions and thus boost your income.