Binance Usd Explained:
A Comprehensive Guide
The Notum manage your BUSD using any web3 wallet, engage in cross-chain swaps, and transition from mere holding to earning through our curated passive income strategies. Elevate your Binance Usd experience with Notum.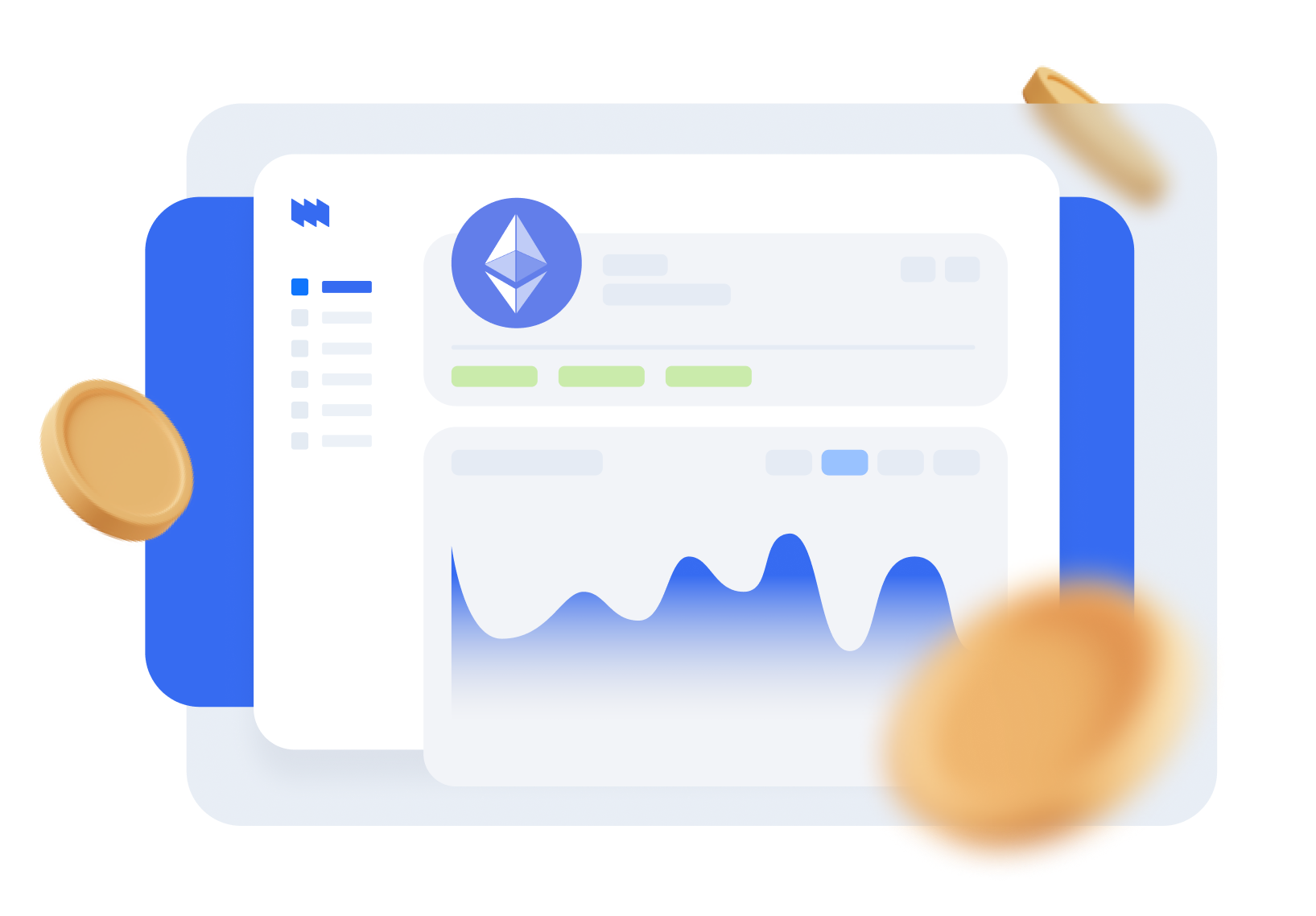 Exchange
Profit From Your Swaps
Exchange 500+ market pairs with no fees. Buy, sell, or swap all top cryptocurrencies at profitable pricing in seconds.
How Binance USD (BUSD) Works
BUSD is a stablecoin backed by fiat and issued by Binance and Paxos. One BUSD token is backed 1:1 with US dollars. BUSD provides a more stable cryptocurrency alternative for traders and investors looking to avoid the volatility of the crypto asset market. The stablecoin is accepted for loans,  commerce, and payments.
Binance is the world's biggest cryptocurrency exchange ranked by trading volume. The launch of BUSD within the Binance platform helps to further increase the adoption of cryptocurrencies. By providing a stablecoin, Binance can address a broader range of users who still have hesitations to enter the market due to high volatility.
BUSD is an ERC20 token built upon the Ethereum blockchain. It also supports BEP-2. BEP-2 is a standard that decides on rules that tokens should follow to run within the BNB Beacon Chain ecosystem.
Popular Crypto Assets
The Notum platform includes a wide range of popular crypto assets, such as Ethereum (ETH), Tether (USDT), USD Coin (USDC), Dai (DAI), and many more. With Notum, you can easily invest in cryptocurrencies and start your way of getting a crypto passive income. 
Manage, buy, stake, swap, and hold your preferred assets in one place, while enjoying a user-friendly interface, robust security measures, and a blog with up-to-date articles from the world of cryptocurrency, DeFi, and blockchain.
Whether you are a seasoned investor or a beginner taking your first steps into the crypto space, the Notum platform offers the perfect environment to explore, learn, buy, and stake crypto. Join our platform today and start investing in any of the 250+ assets presented on the platform!
Explore Binance USD (BUSD) in Notum
Click to find out more about Binance USD BUSD. This information will help you make better investment decisions and thus boost your income.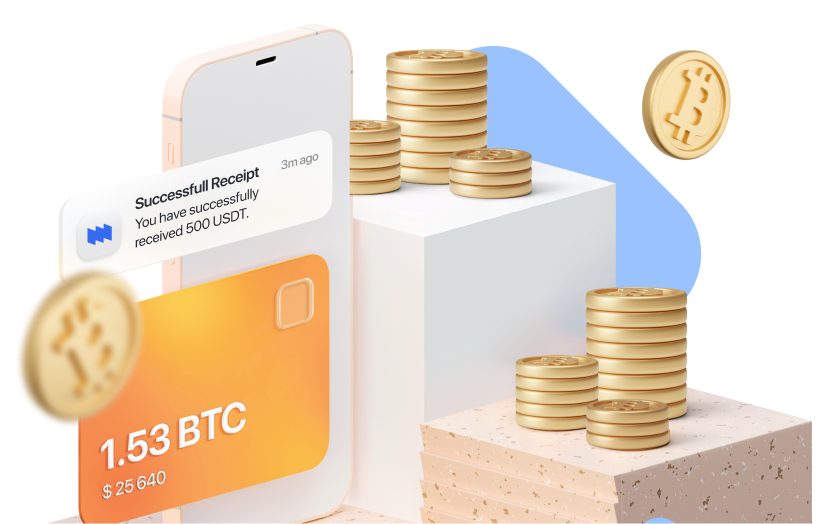 FAQ
What Makes BUSD Unique?

Binance USD is a unique stablecoin due to its close association with the Binance crypto exchange. Issued in partnership with Paxos, BUSD offers a high level of transparency and regulatory compliance, being approved by the New York State Department of Financial Services. Its seamless integration with the Binance platform provides traders and users a straightforward way to access stable value and engage in various crypto trading activities.

What BUSD Is Used For?

BUSD, as a stablecoin, provides a stable value pegged to the US Dollar, offering traders and users a reliable means of hedging against the volatility of other cryptos. BUSD is widely used for trading, payments, and as a medium of exchange on crypto platforms and DeFi protocols, allowing users to seamlessly move funds across the crypto space while maintaining a stable value.

On What Blockchain Is BUSD Built?

BUSD is built on multiple blockchains, but it was originally introduced on the Ethereum blockchain as an ERC-20 token. Additionally, BUSD is now available on the Binance Chain as a BEP-2 token and on the Binance Smart Chain as a BEP-20 token. This multi-chain approach enables users to transact BUSD with efficiency and low fees on the respective blockchains within the Binance ecosystem.