Cro Explained:
A Comprehensive Guide
The Notum manage your CRO using any web3 wallet, engage in cross-chain swaps, and transition from mere holding to earning through our curated passive income strategies. Elevate your Cro experience with Notum.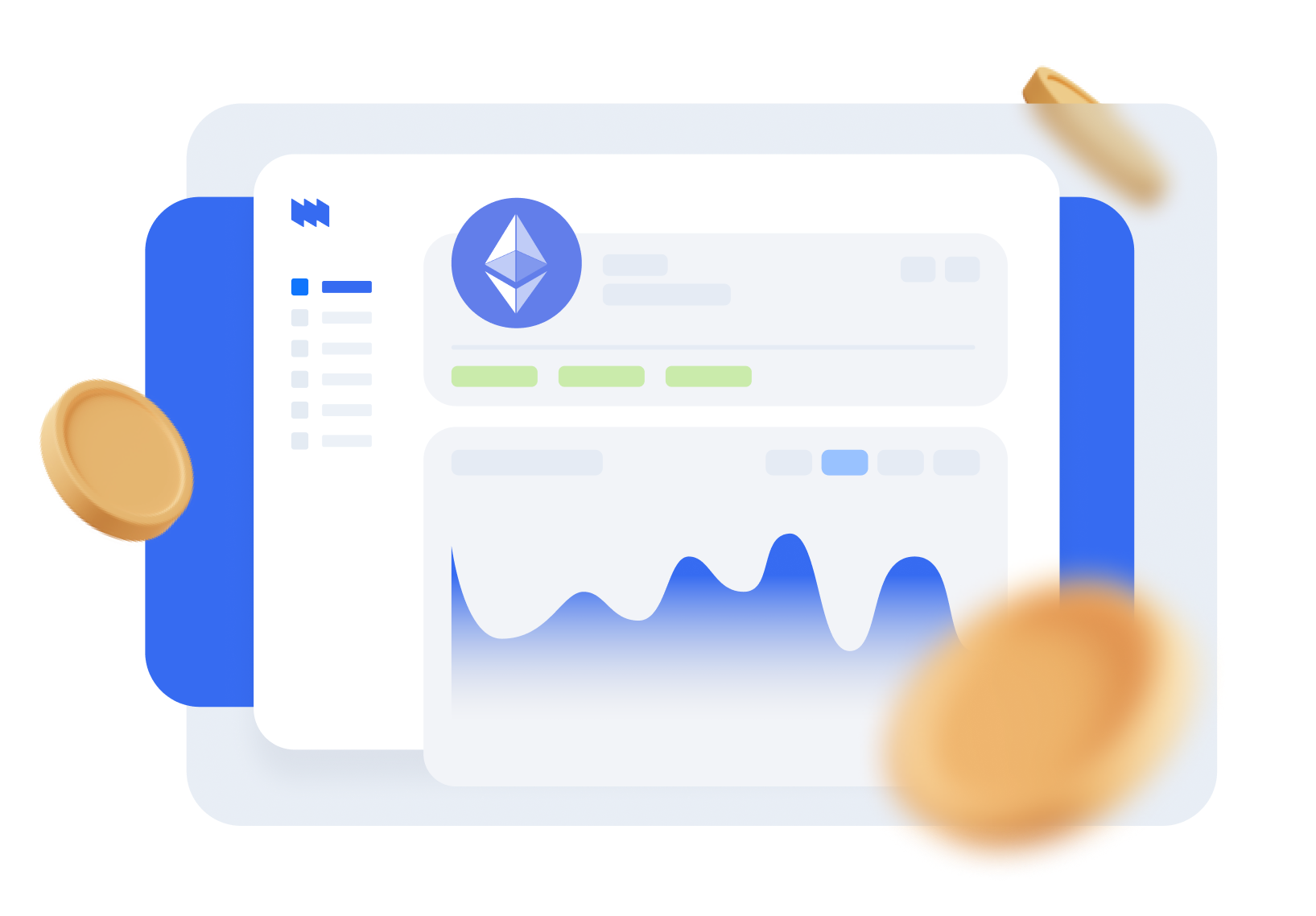 Exchange
Profit From Your Swaps
Exchange 500+ market pairs with no fees. Buy, sell, or swap all top cryptocurrencies at profitable pricing in seconds.
How Cro (CRO) Works
Cro (CRO) is a blockchain-based digital asset developed by Crypto.com. The cryptocurrency was released in 2016 and is used in the Crypto.com ecosystem to provide platform functionality and improve user experience. In addition, CRO is the native token of Cronos Chain — "a decentralized, open-source blockchain developed by the Crypto.com payment, trading and financial services company" — CoinMarketCap.
CRO uses the Delegated Proof of Stake (DPoS) consensus algorithm, which provides high performance and network scalability. CRO holders can vote for delegates who process transactions and maintain the network and receive rewards in the form of new coins.
CRO plays a key role in the Crypto.com ecosystem, providing users with access to a wide range of products and services. It is used in the Crypto.com mobile application, where users can store, send and receive cryptocurrencies, as well as issue crypto cards for real-time payments.
In addition, CRO is used for staking, allowing users to earn additional rewards for holding and locking their coins. Also, CRO holders can use them to participate in affiliate program promotions and receive discounts on the purchase of goods and services. The CRO crypto also interacts with other assets in the Crypto.com ecosystem such as MCO (MCO), which represents additional privileges and opportunities within the platform.
Thus, CRO is an important component of the Crypto.com ecosystem, providing users with access to various products, services, and features, as well as giving them the opportunity to receive rewards for participating in the network and staking their coins.
Popular Crypto Assets
Our platform includes a wide range of popular crypto assets, such as Ethereum (ETH), Tether (USDT), USD Coin (USDC), Dai (DAI), and many more. With Notum, you can easily invest in cryptocurrencies and start your way of getting a crypto passive income.
Manage, buy, stake, swap, and hold your preferred assets in one place, while enjoying a user-friendly interface, robust security measures, and a blog with up-to-date articles from the world of cryptocurrency, DeFi, and blockchain.
Whether you are a seasoned investor or a beginner taking your first steps into the crypto space, the Notum platform offers the perfect environment to explore, learn, buy, and stake crypto. Join our platform today and start investing in any of the 250+ assets available on the platform.
Explore CRO (CRO) in Notum
Click to find out more about CRO CRO. This information will help you make better investment decisions and thus boost your income.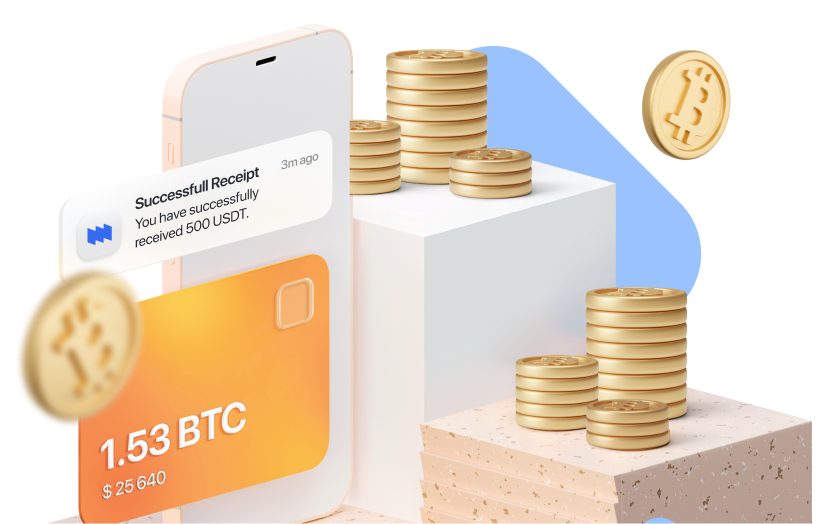 FAQ
What Makes CRO Unique?

CRO is unique due to its association with the Crypto.com ecosystem, which offers a wide range of crypto-related services, including a crypto Visa card, a cryptocurrency exchange, and a blockchain platform. CRO is used as the native cryptocurrency for these services, allowing users to access benefits like cashback rewards, discounted trading fees, and the ability to stake CRO for additional benefits within the platform.

What CRO Is Used For?

CRO serves multiple purposes. It can be used to pay for transaction fees on the Crypto.com exchange, stake for various benefits and rewards, including higher interest rates on savings, and as a means of payment with the Crypto.com Visa card, allowing users to spend their crypto assets in everyday transactions. Additionally, CRO plays an important role in the Crypto.com blockchain, supporting the network's operation and governance.

On What Blockchain Is CRO Built?

CRO was originally issued as an ERC-20 token and built on the Ethereum blockchain. However, Crypto.com later transitioned CRO to its own native blockchain called Crypto.org Chain (formerly known as CRO Chain), which is designed to provide scalability and compatibility with the Crypto.com ecosystem, allowing for faster and more efficient transactions within their services.