Immutable X Explained:
A Comprehensive Guide
The Notum manage your IMX using any web3 wallet, engage in cross-chain swaps, and transition from mere holding to earning through our curated passive income strategies. Elevate your Immutable X experience with Notum.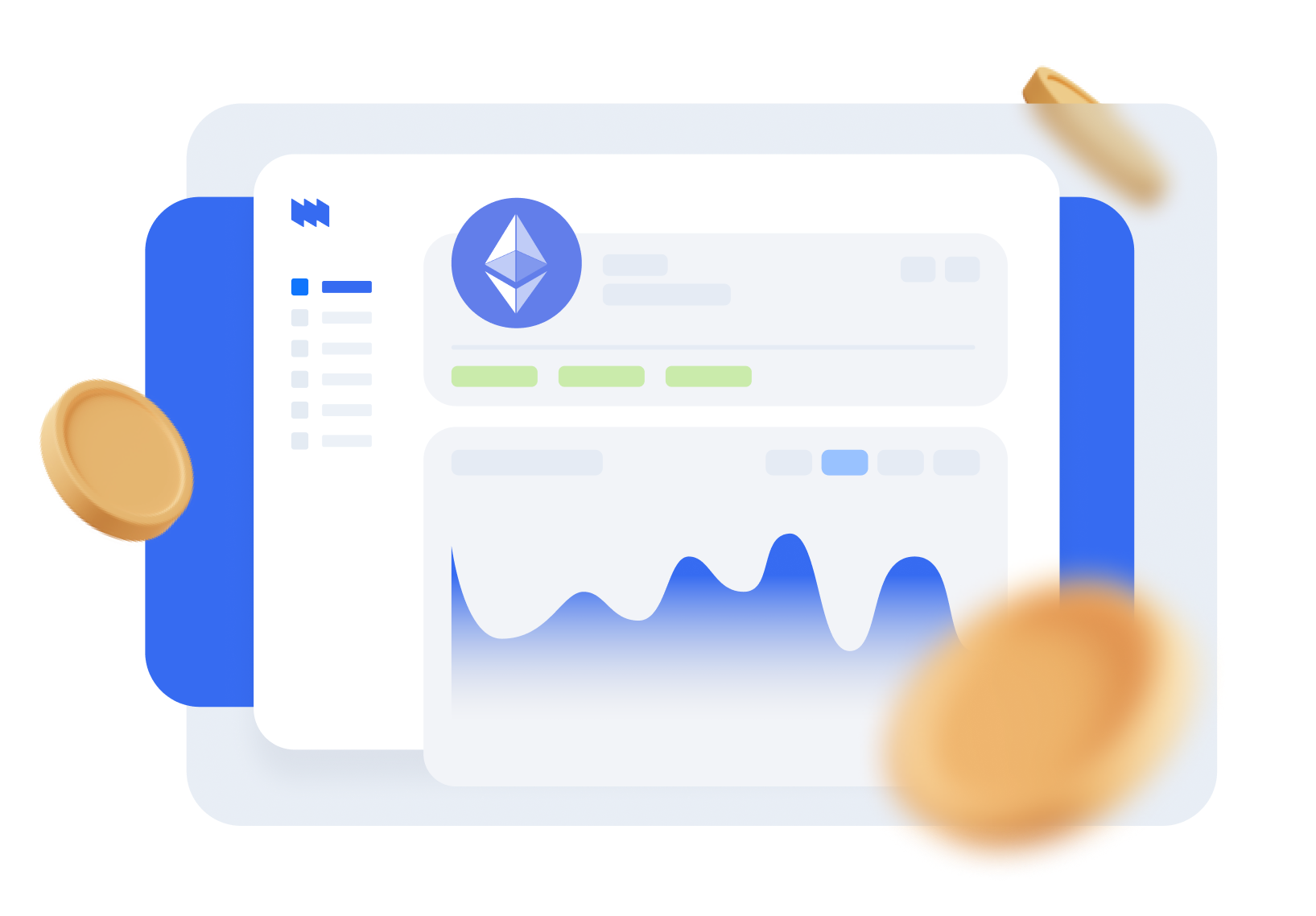 Exchange
Profit From Your Swaps
Exchange 500+ market pairs with no fees. Buy, sell, or swap all top cryptocurrencies at profitable pricing in seconds.
How Immutable X (IMX) Works
Immutable X is a Layer 2 scaling solution for Ethereum designed specifically for NFTs. It uses zk-rollups technology to achieve scalability and zero gas fees for NFT trades on the Ethereum network, making it a popular choice for NFT marketplaces. Immutable X provides a secure and efficient environment for trading, minting, and managing NFTs while ensuring the security and decentralization of the Ethereum blockchain.
IMX is a utility token specific to Immutable X, and its primary purpose is to facilitate NFT-related transactions. As IMX serves as the primary currency for transactions, users can pay for trading fees, minting NFTs, and other activities on the platform. One of the primary benefits of IMX is that it eliminates gas fees for NFT transactions within Immutable X. This is especially significant given the high gas fees often associated with Ethereum, making NFT trading more accessible. IMX tokens are also used to stimulate liquidity providers on the platform, who add funds to the Immutable X pool, ensuring a smooth trading experience. In return for their contributions, they earn IMX tokens as rewards. Besides, users can stake IMX to earn additional rewards and participate in governance decisions related to the platform.
Other Crypto Assets
Our platform includes a wide range of popular crypto assets, such as Ethereum (ETH), Tether (USDT), USD Coin (USDC), Dai (DAI), and many more. With Notum, you can easily invest in cryptocurrencies and start your way of getting a crypto passive income.
Manage, buy, stake, swap, and hold your preferred assets in one place, while enjoying a user-friendly interface, robust security measures, and a blog with up-to-date articles from the world of cryptocurrency, DeFi, and blockchain.
Whether you are a seasoned investor or a beginner taking your first steps into the crypto space, the Notum platform offers the perfect environment to explore, learn, buy, and stake crypto. Join our platform today and start investing in any of the 250 assets presented on the platform!
Explore Immutable X (IMX) in Notum
Click to find out more about Immutable X IMX. This information will help you make better investment decisions and thus boost your income.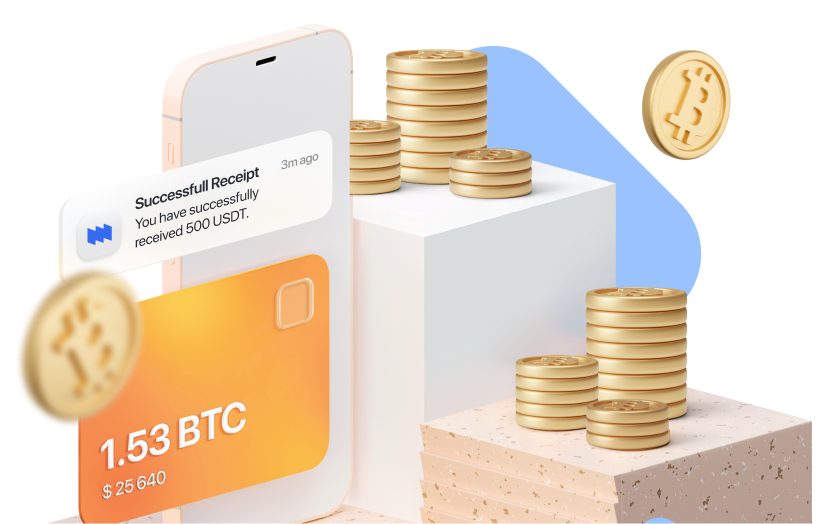 FAQ
What Makes IMX Unique?

IMX is unique due its role in enabling gas-free NFT transactions and minting on Ethereum, thanks to the Layer 2 scaling solution. It also serves as a fundamental utility token within the Immutable X ecosystem, offering a seamless and cost-effective way for users to engage in NFT-related activities while addressing the high gas fees often associated with Ethereum transactions.

What Is IMX Used for?

IMX crypto is used as a transaction currency for trading fees, minting NFTs, and other operations, making NFT trading more accessible. Additionally, IMX tokens stimulate liquidity providers to participate in platform governance decisions, enhancing the functionality and engagement within the Immutable X.

On What Blockchain Is IMX Built?

IMX is built on the Ethereum blockchain. However, it operates as a Layer 2 scaling solution, using zk-rollup technology to enhance scalability, reduce transaction costs, and enable faster NFT trading while maintaining the security and decentralization of the Ethereum network.