Pax Dollar Explained:
A Comprehensive Guide
The Notum manage your USDP using any web3 wallet, engage in cross-chain swaps, and transition from mere holding to earning through our curated passive income strategies. Elevate your Pax Dollar experience with Notum.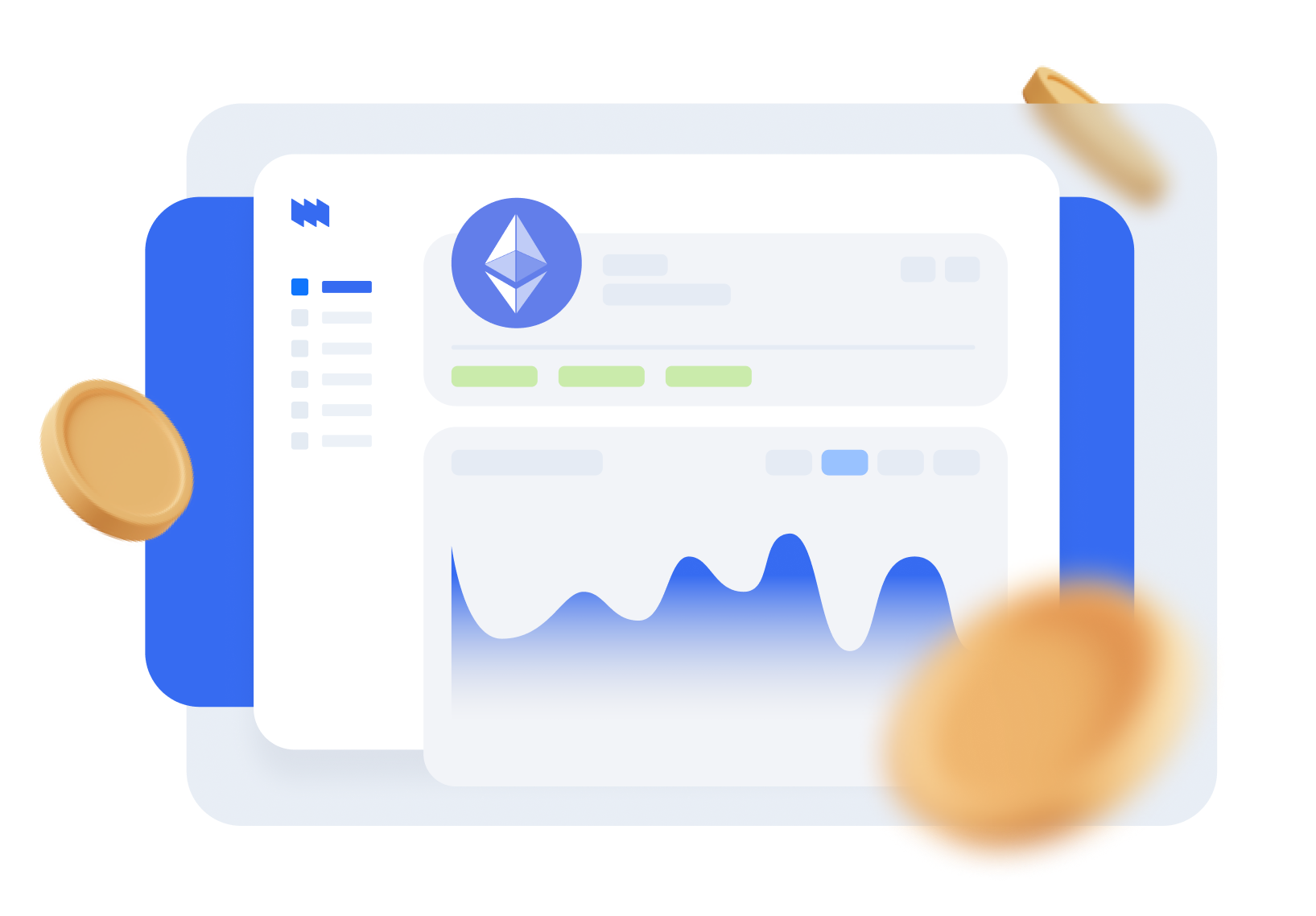 Exchange
Profit From Your Swaps
Exchange 500+ market pairs with no fees. Buy, sell, or swap all top cryptocurrencies at profitable pricing in seconds.
How Pax Dollar (USDP) Works
Paxos Standard is a stablecoin with the advantage of transacting with blockchain-based assets while lowering price risks. The Paxos Standard tokens are ERC-20 tokens on the Ethereum blockchain and collateralized 1:1 by USD held in Paxos-owned US bank accounts. This stablecoin is also approved by Wall Street regulators, alongside GUSD and BUSD.
Pax Dollar (USDP) was created to empower everyone and anywhere to send and receive U.S. dollar-based assets. The fees for buying, selling, and trading Paxos are far less. 
You can instantly transfer Pax Dollar assets over borders with absolutely no discriminatory requirements. Besides, Paxos provides a stable, decentralized value asset with minimal risk.
For exchanging USD for Pax Dollars (USDP) for both transactional or investment purposes, you need to deposit USD into a Paxos account. Then Paxos will use their smart contract to generate the USDP equivalent of your deposit amount. In turn, the minted USDP will be transferred and held in your account.
After converting USDP to USD, the PAX coins are burned and removed from circulation.
Popular Crypto Assets
The Notum platform offers a wide choice of the most popular crypto assets, such as Ethereum (ETH), Tether (USDT), USD Coin (USDC), Dai (DAI), and others. Notum helps you easily invest in cryptocurrencies and start your way of earning passive income. 
Manage, buy, stake, swap, and invest your favorite assets in one place, while a user-friendly interface, robust security measures, and a blog packed with articles about cryptocurrency, DeFi, and blockchain.
It doesn't matter if you are a seasoned investor or a beginner taking your first steps into the crypto space, the Notum platform offers the perfect environment to explore, learn, buy, and stake crypto. Join our platform today and start investing in any of the 250+ assets available on the platform!
Explore Pax Dollar (USDP) in Notum
Click to find out more about Pax Dollar USDP. This information will help you make better investment decisions and thus boost your income.