Quant Explained:
A Comprehensive Guide
The Notum manage your QNT using any web3 wallet, engage in cross-chain swaps, and transition from mere holding to earning through our curated passive income strategies. Elevate your Quant experience with Notum.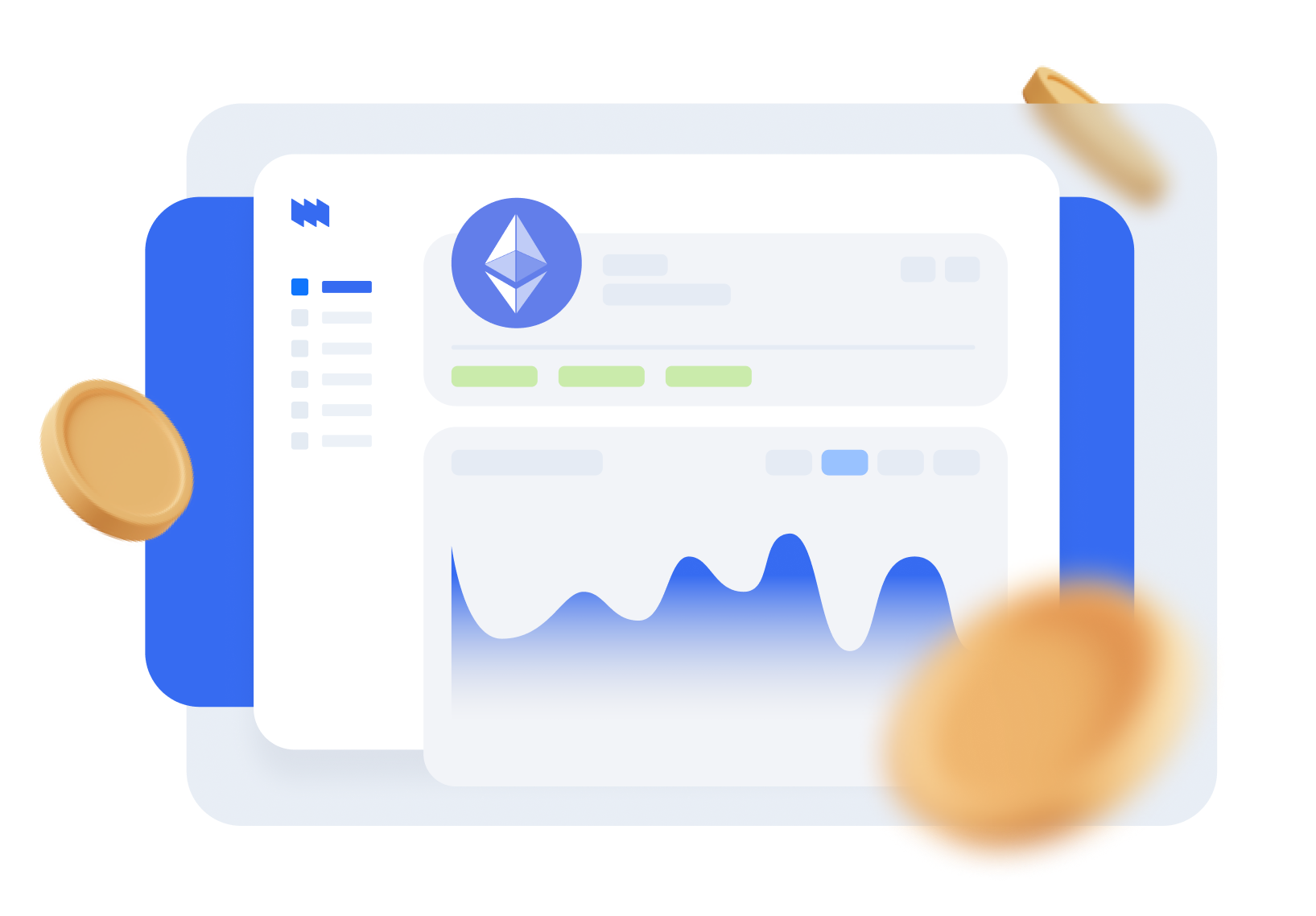 Exchange
Profit From Your Swaps
Exchange 500+ market pairs with no fees. Buy, sell, or swap all top cryptocurrencies at profitable pricing in seconds.
How Quant (QNT) Works
Quant (QNT) is a blockchain-based digital asset that is a key component of the Overledger protocol developed by Quant Network. The main goal of Quant is to provide interoperability between different blockchains and traditional financial systems. The Overledger protocol works as a bridge between different blockchains, allowing them to interact and exchange data. QNT is used as a utility token to pay for transactions and services on the Overledger platform. QNT owners can also use it to access various protocol features and participate in the ecosystem.
A key aspect of Quant's operation is to ensure the security and reliability of transactions and data exchange between blockchains. The Overledger protocol uses a multi-chain consensus algorithm that ensures consistency across blockchains and guarantees data integrity. In addition, Quant Network has developed the QNT Liquidity Supply program, which allows QNT holders to provide liquidity for their tokens to be exchanged for other assets and tokens in the Overledger ecosystem. This increases the liquidity of QNT and stimulates its use within the platform.
Quant token also has the potential to be applied in various industries, including finance, healthcare, logistics, and government services. Its ability to provide interoperability between different blockchains opens up new opportunities for integration and data exchange between different systems.
Overall, QNT plays an important role in the Overledger protocol, enabling interoperability between blockchains and facilitating the development of the digital economy. It is used to pay for services, provide security and increase liquidity within the platform.
Popular Crypto Assets
Our platform includes a wide range of popular crypto assets, such as Ethereum (ETH), Tether (USDT), USD Coin (USDC), Dai (DAI), and many more. With Notum, you can easily invest in cryptocurrencies and start your way of getting a crypto passive income.
Manage, buy, stake, swap, and hold your preferred assets in one place, while enjoying a user-friendly interface, robust security measures, and a blog with up-to-date articles from the world of cryptocurrency, DeFi, and blockchain.
Whether you are a seasoned investor or a beginner taking your first steps into the crypto space, the Notum platform offers the perfect environment to explore, learn, buy, and stake crypto. Join our platform today and start investing in any of the 250+ assets available on the platform!
Explore Quant (QNT) in Notum
Click to find out more about Quant QNT. This information will help you make better investment decisions and thus boost your income.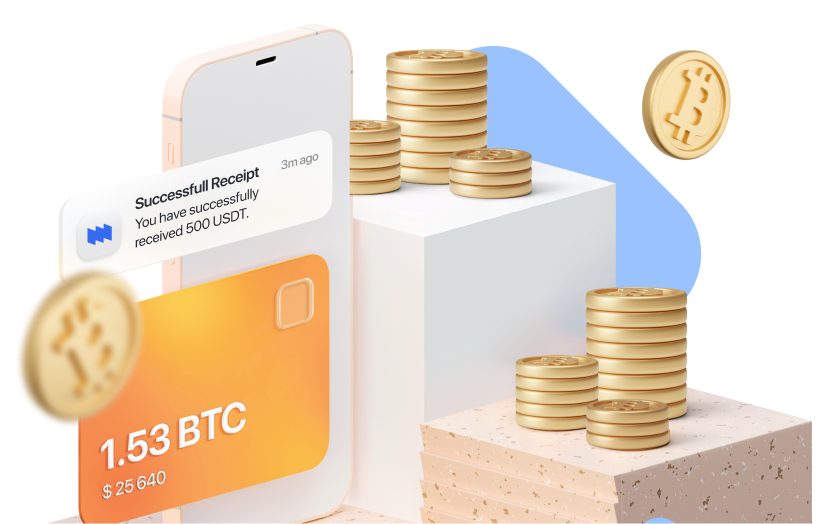 FAQ
What Makes QNT Unique?

QNT stands out for its focus on interoperability, aiming to connect and enable the seamless interaction of different blockchain networks and legacy systems. Through Overledger, Quant's technology, QNT aims to bridge the gap between various blockchains and traditional networks, fostering a more accessible decentralized ecosystem.

What Is QNT Used For?

QNT crypto is primarily used to access and utilize Quant Network's Overledger technology, which facilitates cross-chain communication and interoperability between different blockchains and networks. QNT holders may use it to pay for transaction fees, access specific features within the Quant ecosystem, and participate in the broader blockchain connectivity solutions provided by the platform.

On What Blockchain Is QNT Built?

QNT initially started as an ERC-20 token on the Ethereum blockchain. However, with the development of Quant's Overledger Network, QNT tokens have been migrated to the Quant network's native blockchain to facilitate interoperability and the token's functionality within the Quant ecosystem.