Shiba Inu Explained:
A Comprehensive Guide
The Notum manage your SHIB using any web3 wallet, engage in cross-chain swaps, and transition from mere holding to earning through our curated passive income strategies. Elevate your Shiba Inu experience with Notum.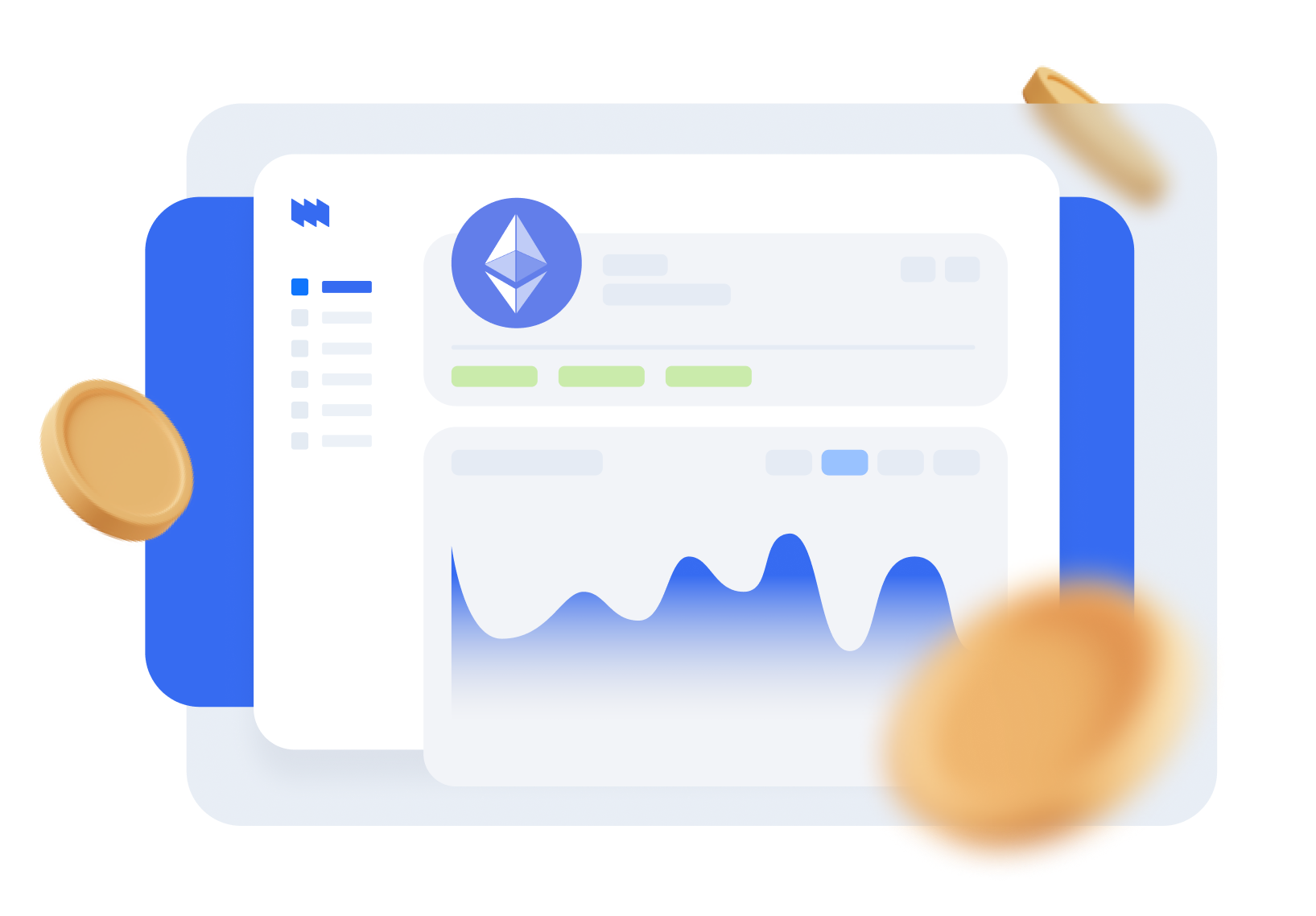 Exchange
Profit From Your Swaps
Exchange 500+ market pairs with no fees. Buy, sell, or swap all top cryptocurrencies at profitable pricing in seconds.
How Shiba Inu (SHIB) Works
Shiba Inu (SHIB) is a cryptocurrency based on the Ethereum blockchain that was created in 2020 and named after the Japanese Shiba Inu dog breed. The coin became popular due to the symbol associated with Shiba Inu dog memes and quickly attracted the attention of the crypto community.
The main goal of SHIB is to create a decentralized platform for the exchange of digital assets and attract users to the cryptocurrency ecosystem. SHIB also includes other tokens such as LEASH and BONE which have their own unique features. The mechanism of SHIB operation is based on the distribution of tokens among users as a result of transactions and deposits in liquidity pools. Most of the total SHIB supply was sent to the founder's address, while the rest of the tokens were frozen on the Uniswap platform to provide liquidity. In addition, owning SHIB also gives you access to the ShibaSwap ecosystem, where you can exchange and stake various tokens.
Shiba Inu is ranked 19th among all the cryptocurrencies on CoinMarketCap. It remains popular in the crypto world as it provides the opportunity to exchange the token, stake it, and earn rewards. Also, the attractiveness of SHIB for many people lies in its low price, which can be a plus for novice investors with little capital. However, it is worth noting that SHIB, like other altcoins, can be subject to significant price fluctuations and volatility, so it is important to do your own research and assess the risks before buying.
Popular Crypto Assets
Our platform includes a wide range of popular crypto assets, such as Ethereum (ETH), Tether (USDT), USD Coin (USDC), Dai (DAI), and many more. With Notum, you can easily invest in cryptocurrencies and start your way of getting a crypto passive income.
Manage, buy, stake, swap, and hold your preferred assets in one place, while enjoying a user-friendly interface, robust security measures, and a blog with up-to-date articles from the world of cryptocurrency, DeFi, and blockchain
Whether you are a seasoned investor or a beginner taking your first steps into the crypto space, the Notum platform offers the perfect environment to explore, learn, buy, and stake crypto. Join our platform today and start investing in any of the 250+ assets available on the platform!
Explore SHIBA INU (SHIB) in Notum
Click to find out more about SHIBA INU SHIB. This information will help you make better investment decisions and thus boost your income.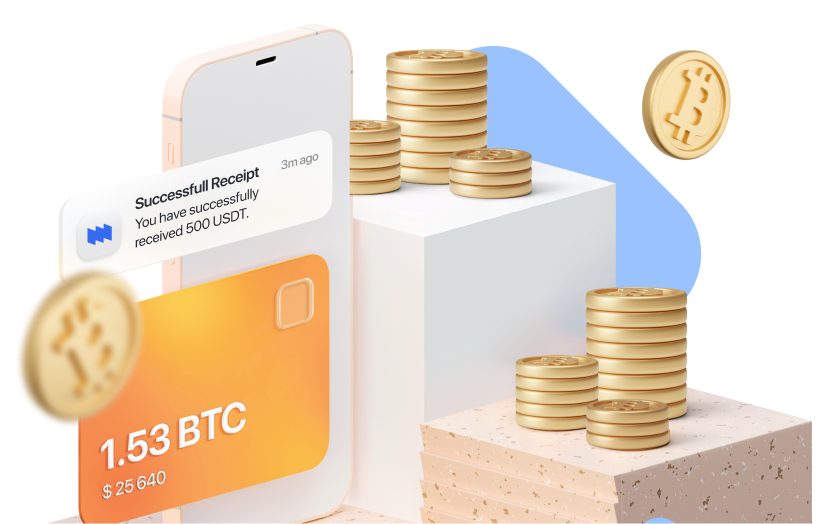 FAQ
What Makes SHIB Unique?

SHIB token gained attention for its meme-inspired nature and community-driven approach. It stands out for its resemblance to popular meme tokens like Dogecoin and its supportive community.

What Is SHIB Used For?

SHIB token is used as a part of the Shiba Inu ecosystem, and its specific use cases can vary. While it was initially designed to be an "experiment in decentralized community building," its exact utility might involve community engagement, trading, or speculative investments, similar to other meme-inspired cryptocurrencies.

On What Blockchain Is SHIB Built?

SHIB token was built as an ERC-20 token on the Ethereum blockchain. However, as it gained popularity and community demand, SHIB has expanded to other blockchains like the Binance Smart Chain (BSC), enabling users to interact with the token on multiple platforms.