Unus Sed Leo Explained:
A Comprehensive Guide
The Notum manage your LEO using any web3 wallet, engage in cross-chain swaps, and transition from mere holding to earning through our curated passive income strategies. Elevate your Unus Sed Leo experience with Notum.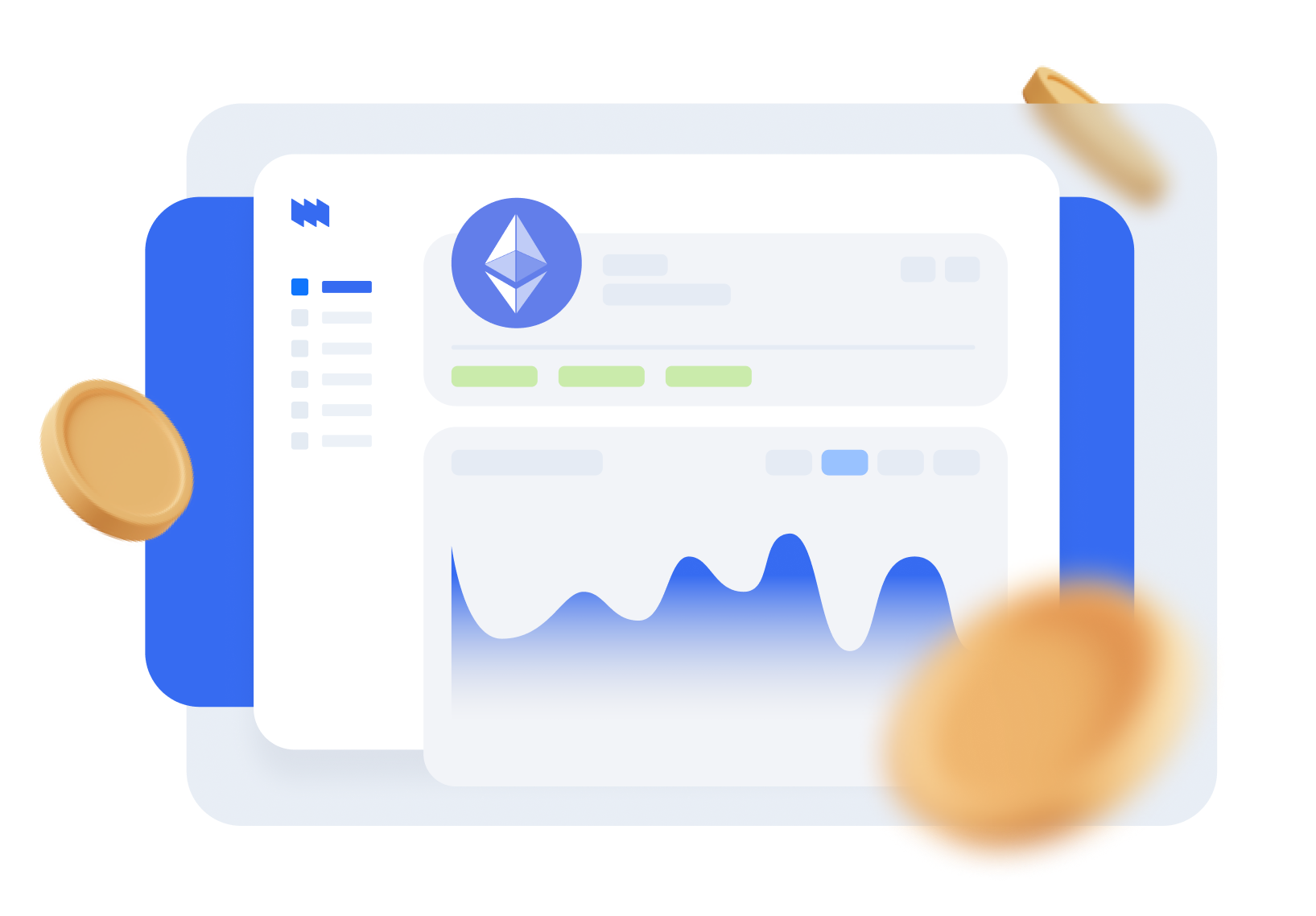 Exchange
Profit From Your Swaps
Exchange 500+ market pairs with no fees. Buy, sell, or swap all top cryptocurrencies at profitable pricing in seconds.
How Unus Sed Leo (LEO) Works
Unus Sed Leo (LEO) is a cryptocurrency launched in May 2019 by the popular crypto exchange Bitfinex. LEO was created as a utility token for Bitfinex users. It is built on the Ethereum blockchain and uses the ERC-20 standard.
As LEO is a key component of the Bitfinex ecosystem, it offers various benefits to its holders. Even though LEO was originally issued as a private token, later it became open for public trading on the Bitfinex exchange. Currently, the LEO token is used to pay trading fees on Bitfinex and provides holders with discounts on fees and other privileges. In addition, holding LEO tokens provides additional opportunities, such as participation in voting on strategic issues related to the exchange, and obtaining preferential terms when using other products and services of the platform.
Bitfinex has a LEO burn mechanism that provides for regular token decrease. Each month, Bitfinex allocates a certain percentage of its trading fee earnings to burning LEO so to decrease the total supply of the token. The LEO burn mechanism helps to maintain economic stability and the price of the token and aims to increase the value of LEO for its holders (since a decrease in supply can increase the demand for LEO). Thus, the more tokens that are burned, the more shares in the total supply that existing LEO holders receive.
LEO has received attention and recognition in the cryptocurrency community due to its association with the well-known exchange Bitfinex and is currently the 21st most popular cryptocurrency in the world. Its solid infrastructure and backing from a large platform make LEO one of the notable tokens in the crypto space.
Popular Crypto Assets
Our platform includes a wide range of popular crypto assets, such as Ethereum (ETH), Tether (USDT), USD Coin (USDC), Dai (DAI), and many more. With Notum, you can easily invest in cryptocurrencies and start your way of getting a crypto passive income.
Manage, buy, stake, swap, and hold your preferred assets in one place, while enjoying a user-friendly interface, robust security measures, and a blog with up-to-date articles from the world of cryptocurrency, DeFi, and blockchain.
Whether you are a seasoned investor or a beginner taking your first steps into the crypto space, the Notum platform offers the perfect environment to explore, learn, buy, and stake crypto. Join our platform today and start investing in any of the 250+ assets available on the platform!
Explore UNUS SED LEO (LEO) in Notum
Click to find out more about UNUS SED LEO LEO. This information will help you make better investment decisions and thus boost your income.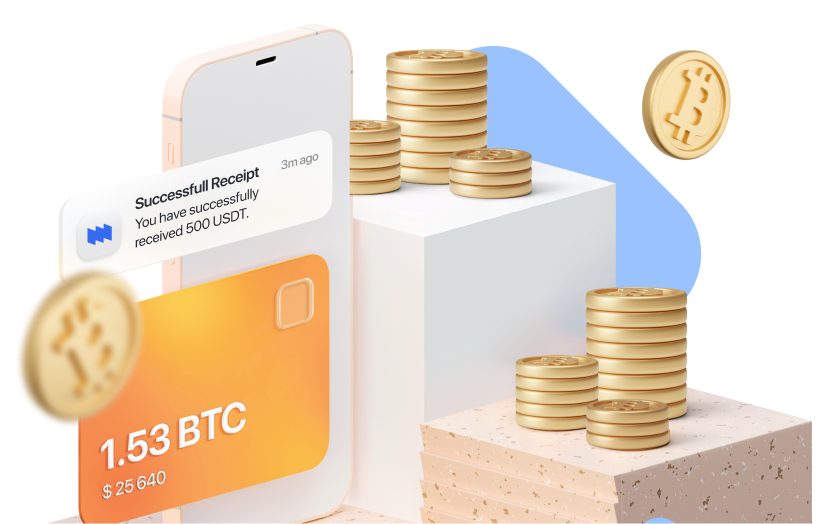 FAQ
What Makes LEO Unique?

LEO is unique as it is a utility token issued by the crypto exchange Bitfinex. It is designed to enhance the trading experience on the Bitfinex platform, offering benefits such as reduced trading fees, lending fee discounts, and priority access to new features and tokens.

What LEO Is Used For?

LEO is primarily used on the Bitfinex to pay for trading fees at a reduced rate, access lending services at a discount, and participate in various promotions and benefits offered by platform to its users.

On What Blockchain Is LEO Built?

LEO started as an Ethereum-based ERC-20 token. However, in May 2020, Bitfinex announced that LEO tokens were migrating to the EOS blockchain as a result of a collaboration with EOSfinex, a decentralized exchange built on the EOS blockchain. This migration aimed to use the EOS blockchain's features for improved scalability and efficiency for LEO token transactions.