Buy Crypto With a Card
Notum wallet empowers you to buy any crypto with a credit or debit card securely and within a minute! Start your best crypto investments right here, right now.
Buy and manage crypto without delays
Wide range of cryptocurrencies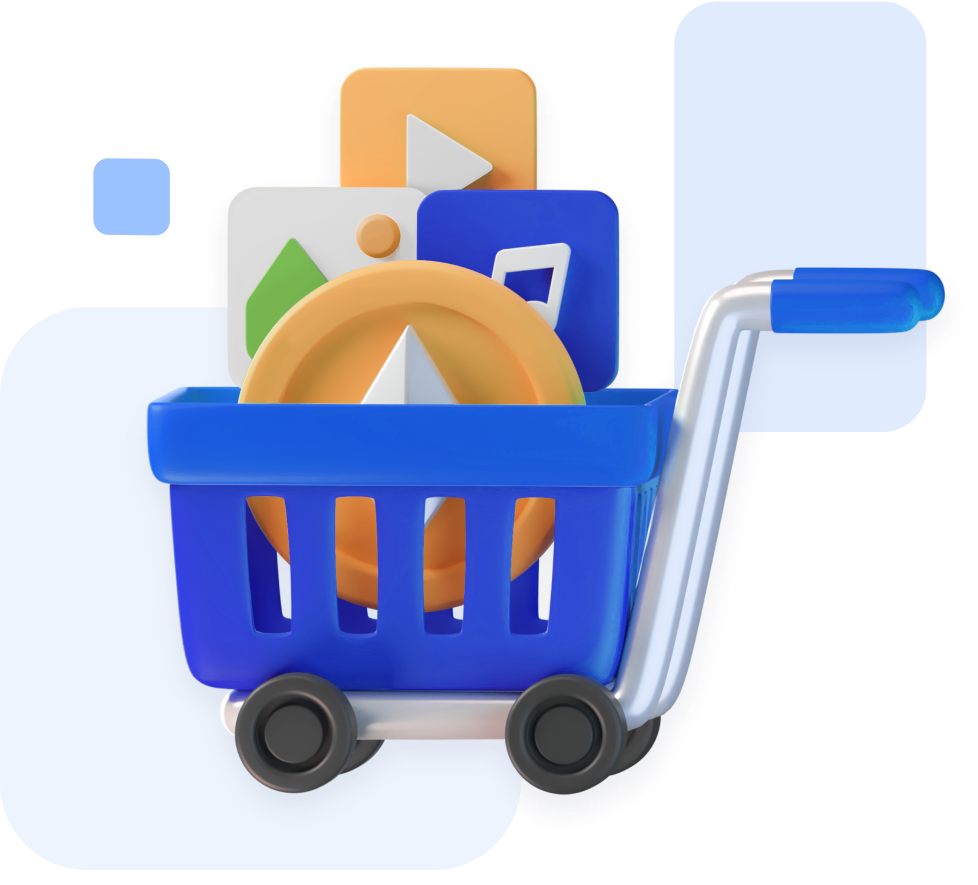 Our Advantages
Best App to Buy and Sell Crypto
Secure, easy, and quick process of buying ETH and other cryptocurrencies in any amount.
Wide Choice of Crypto
All the world\'s leading cryptocurrencies, including BTC, ETH, BCH, and 250+, are available. Swap your crypto to over 100k+ crypto assets.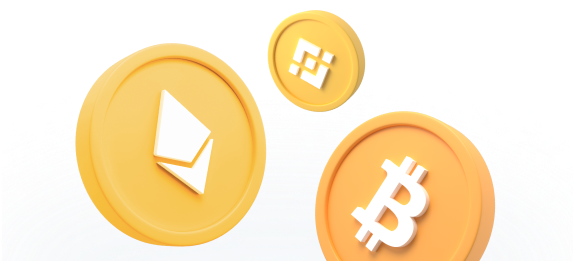 Flexible Payment Methods
Pay with a credit card, a payment app, a bank account, or even with a prepaid card. Choose the most convenient way for you!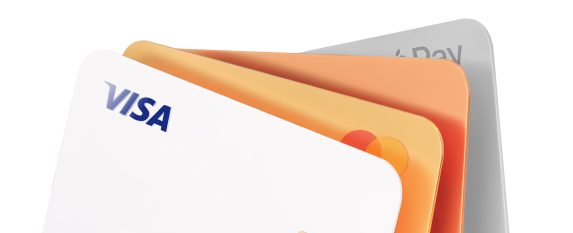 Purchase Instantly
No delays - make your payment in seconds and get your crypto right away.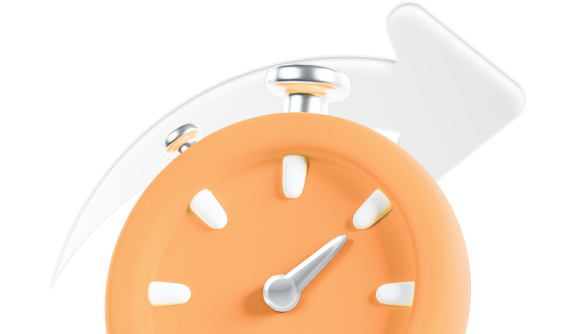 Secure Payments
Notum is a non-custodial wallet, so only you have access to your assets. Your funds are protected by the industry's leading payment processors.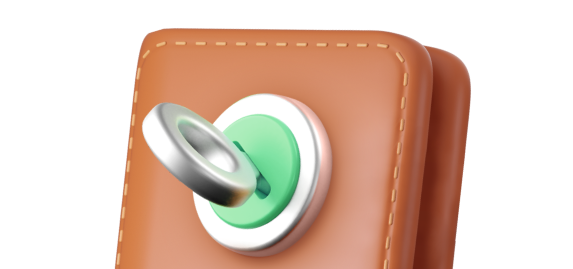 FAQ
What Is Crypto?

Cryptocurrency (sometimes called crypto-currency or crypto) is decentralized digital money based on blockchain technology. The most popular versions are Bitcoin (BTC) and Ethereum (ETH), but there are 9,000+ different cryptocurrencies in circulation.

Where to Buy Crypto?

If you want to buy crypto, you need to choose a broker or a crypto exchange. A cryptocurrency exchange is a place for buyers and sellers to trade crypto. It could be rather confusing to make heads or tails of the purchasing process. Notum is a perfect platform for both, experienced and newcomers thanks to an intuitive interface with advanced performance charts.

How Do I Buy Cryptocurrency?

Download the Notum app and make a decision what currency you want to buy
Top up your account with money using your card or a PayPal account
Go to the 'Buy' page and click on the asset and choose an amount you want to purchase
Go through a quick KYC process
Nailed! Start using your assets to the fullest — buy other cryptos from a wide range of 250+ currencies, invest, stake, trade, etc.

What Cryptocurrency Should I Buy?

There is no such thing as a permanent list of the best cryptocurrencies to buy. Still, there are those currencies that proved their strength and reliability through times and crypto winters. You can also check the best ones using credible and trustworthy sources such as CoinMarketCap, CoinGecko, DeFi Llama, and so forth. Due to fluctuation and risks, always do your own research and keep in mind portfolio devitrification.

Which Payment Methods Can I Use to Buy Crypto?

Nowadays, you can use a range of different payment methods such as:

Use your PayPal balance, or a PayPal-linked debit card or bank account
A debit card
A credit card.

I don't have a cryptocurrency wallet yet. What Do I do?

As there are many wallets on the market, that could be a real pain point to choose the best one to use. We offer to seize the chance and download the Notum platform right now, as it can be your entire entry point for various investment options such as staking, lending, yield farming, etc. You have everything in one space, so there is no need to juggle with many wallets.

What is a Wallet address? Where can I find my wallet address?

A wallet address identifies your blockchain account. It is also called a public wallet address. A wallet address allows you to receive crypto tidied to that account and you have information about how much crypto is associated with a particular account.

What Are the Risks of Buying Cryptocurrency?

Holdings in online wallets are not insured by the government. Investing in crypto involves risks, including the risk of loss. Crypto is largely unpredictable, can come illiquid at any time, and suits those investors with a high-threat forbearance.We in the Notum platform care about our customers, that's why we offer advanced research and the latest data for you to do your due diligence more effectively.

How Safe Is It to Buy Cryptocurrency on NOTUM?

Anything you do within the Notum platform is extra secure due to several reasons:

The platform is decentralized, which means there are no authorities who control your funds and operations.
The platform is strongly protected by protected by the industry's leading payment processors.
The platform has a backup decode

What Are the Most Popular Cryptocurrencies to Invest in Today?

That's always a tricky question, as crypto stays quite volatile and risky investments. The list of the best cryptocurrencies to invest in varies from month to month, although there are so-called blue chip currencies that are credible and trustworthy. You'll definitely find among them such currencies as Bitcoin (BTC), Ethereum (ETH), Tether, Binance Coin, XRP (XRP), Cardano (ADA), Solana (SOl), Polkadot (DOT), Litecoin (LTC), Polygon (MATIC), etc.