Buy Kishu Inu (KISHU) With a Credit Card
Notum wallet empowers you to buy Kishu Inu (KISHU) with a credit or debit card securely and within a minute! Start your best Kishu Inu investment right here, right now.
Buy and manage crypto without delays
Wide range of cryptocurrencies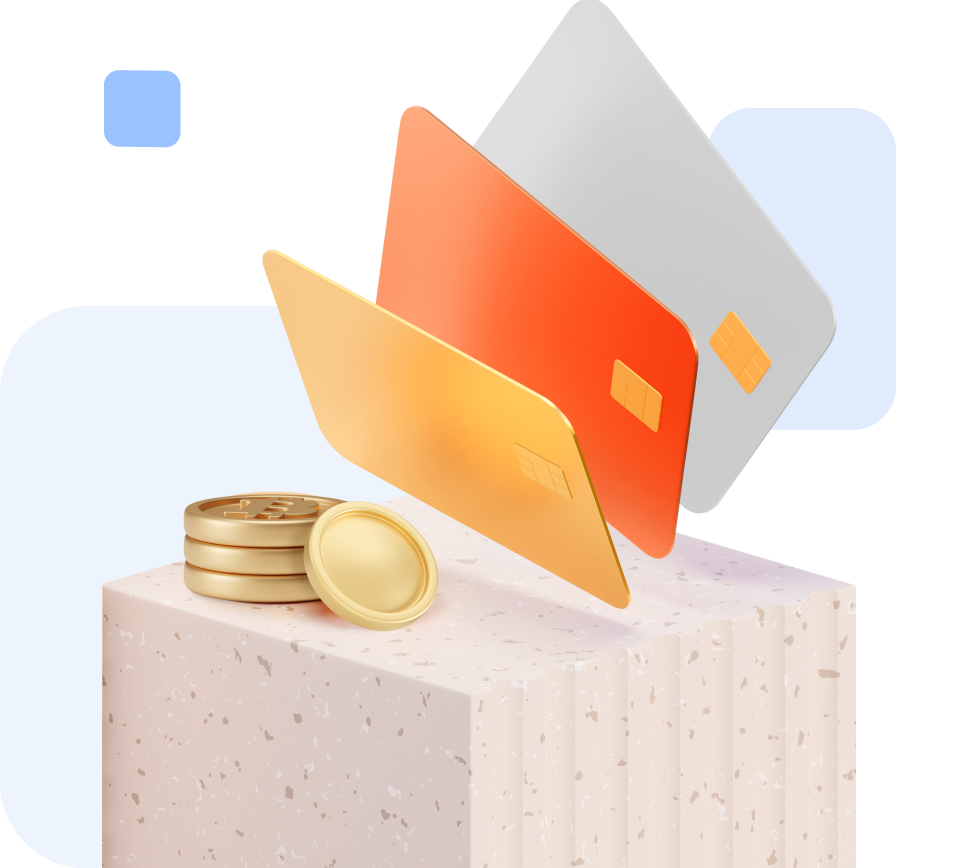 How to Buy Kishu Inu With a Card?
1
Navigate to Notum platform
Navigate to the Notum desktop platform and click on the 'Buy' option, which will open a purchase window.
2
Choose your crypto
Choose from a wide choice of cryptocurrencies that you'd like to buy.
3
Enter the amount
Type in the amount of cryptocurrency or fiat currency that you'd like to buy.
4
Send to any wallet
Enter the address where you'd like to receive your crypto. Still don't have a wallet? Notum is the one you're looking for.
5
Verify your email
Pass a quick KYC process and verify your identity by providing some basic information.
Average receive time is ~ 10-20 minutes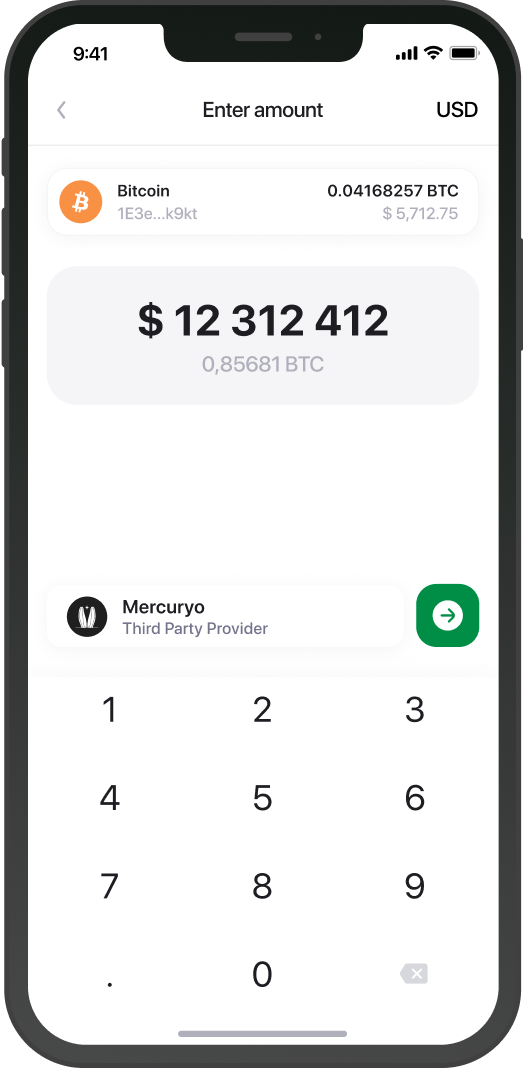 Where to Buy and Store Kishu Inu?
Why buy crypto via Notum
Buy Kishu Inu (KISHU) With a Credit Card
Easily get Kishu Inu (KISHU) with Visa or MasterCard in Notum. We offer one of the best rates for any KISHU operation.
Up to 155% APR
Earn Assets
Boost your passive income by staking assets in your Notum Wallet. Get a maximum interest on the top of your holdings and make your BTC, ETH, and other crypto work.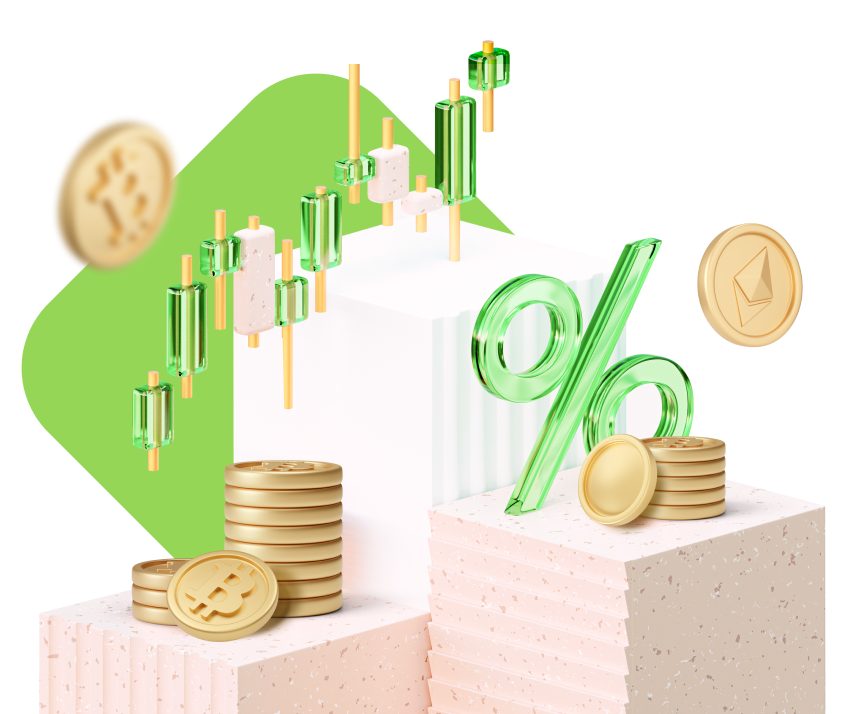 Explore Kishu Inu (KISHU) in Notum
Click to find out more about Kishu Inu KISHU. This information will help you make better investment decisions and thus boost your income.