Buy OKB (OKB) With a Credit Card
Notum wallet empowers you to buy OKB (OKB) with a credit or debit card securely and within a minute! Start your best OKB investment right here, right now.
Buy and manage crypto without delays
Wide range of cryptocurrencies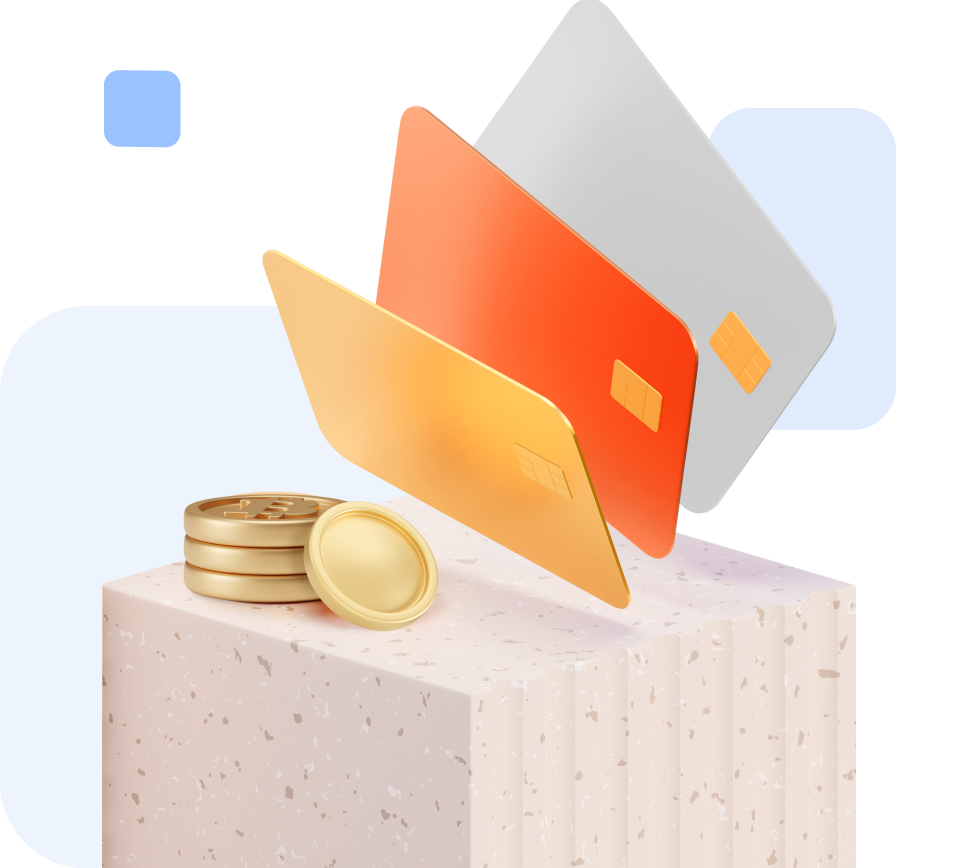 How to Buy OKB With a Card?
1
Navigate to Notum platform
Navigate to the Notum desktop platform and click on the 'Buy' option, which will open a purchase window.
2
Choose your crypto
Choose from a wide choice of cryptocurrencies that you'd like to buy.
3
Enter the amount
Type in the amount of cryptocurrency or fiat currency that you'd like to buy.
4
Send to any wallet
Enter the address where you'd like to receive your crypto. Still don't have a wallet? Notum is the one you're looking for.
5
Verify your email
Pass a quick KYC process and verify your identity by providing some basic information.
Average receive time is ~ 10-20 minutes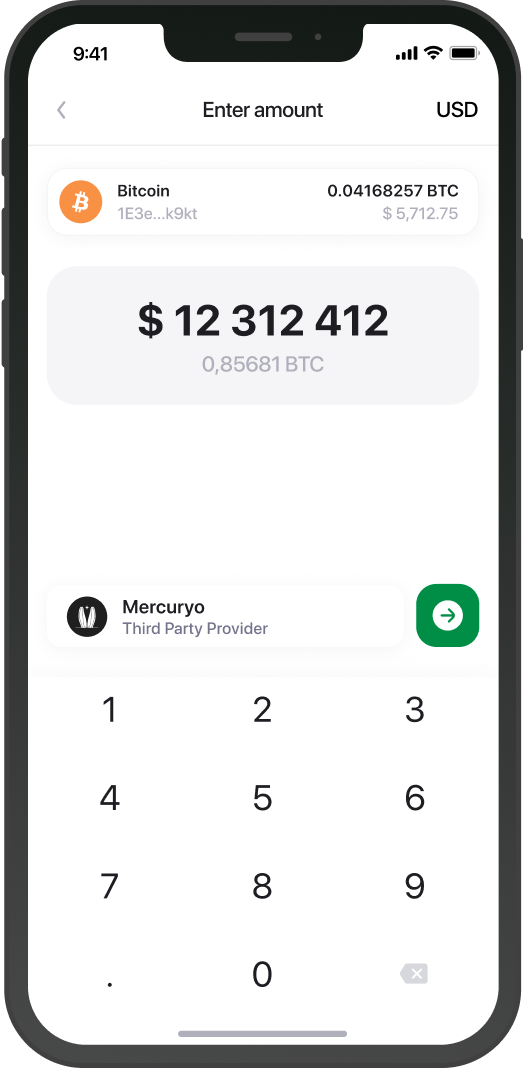 About OKB (OKB)
OKX is one of the world's largest and most prominent crypto exchanges, offering a comprehensive platform for users to trade a wide array of cryptocurrencies, futures, and derivatives products. Established by Star Xu, the exchange has gained recognition for its user-friendly interface and advanced trading tools, catering to both beginners and seasoned traders. With a global presence, OKX serves a diverse user base and has played an important role in driving crypto adoption and liquidity. As a centralized exchange, OKX provides secure and efficient transactions and various benefits within the platform.
OKB is the native utility token of OKX, which offers various use cases within the ecosystem and beyond. OKB holders can enjoy trading fee discounts on the exchange, receive token rewards and airdrops, and gain priority access to token sales and IEOs. Additionally, OKB can be staked to earn rewards and participate in DeFi services supported by OKX. With its wide range of utility, OKB plays a vital role in stimulating user engagement and fostering the growth and expansion of the OKX platform, making it a valuable and sought-after asset in the crypto community. OKB has a total supply of 300,000,000 OKB. The market capitalization of OKB is currently around $2,573 billion.
OKB Use Cases
OKB has several use cases within the OKX platform and the broader crypto ecosystem, including:
What Can I Do With OKB on Notum Platform?
With Notum, investing becomes even easier and more affordable. You can choose among a huge number of cryptocurrencies, manage your assets without delays, and get the best rates. The platform offers you to buy, stake, and swap OKB and thus get a fast stable income in 2023.
Where to Buy and Store OKB?
Why buy crypto via Notum
Buy Okb (OKB) With a Credit Card
Easily get Okb (OKB) with Visa or MasterCard in Notum. We offer one of the best rates for any OKB operation.
Up to 155% APR
Earn Assets
Boost your passive income by staking assets in your Notum Wallet. Get a maximum interest on the top of your holdings and make your BTC, ETH, and other crypto work.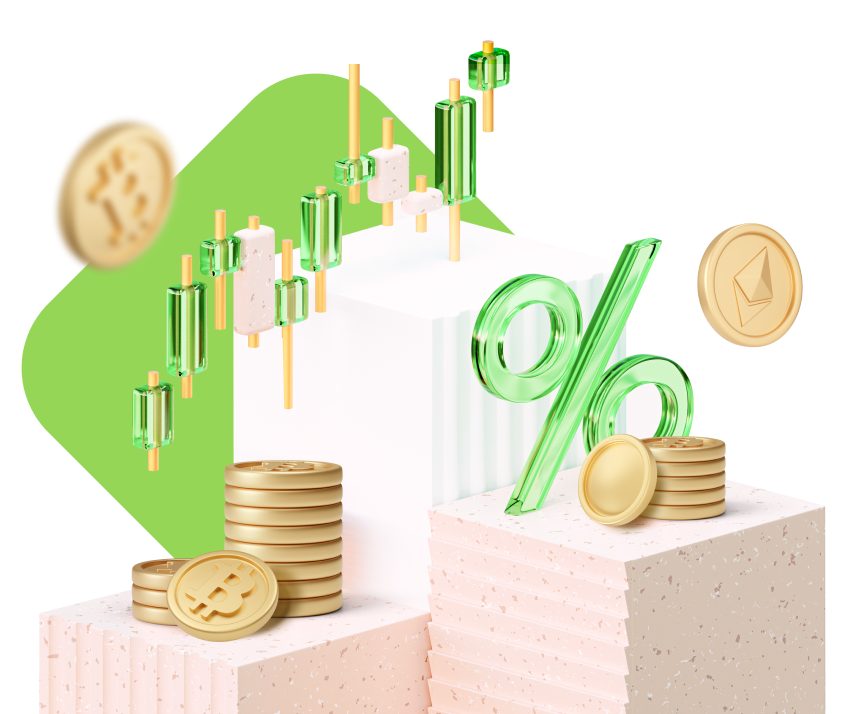 Explore OKB (OKB) in Notum
Click to find out more about OKB OKB. This information will help you make better investment decisions and thus boost your income.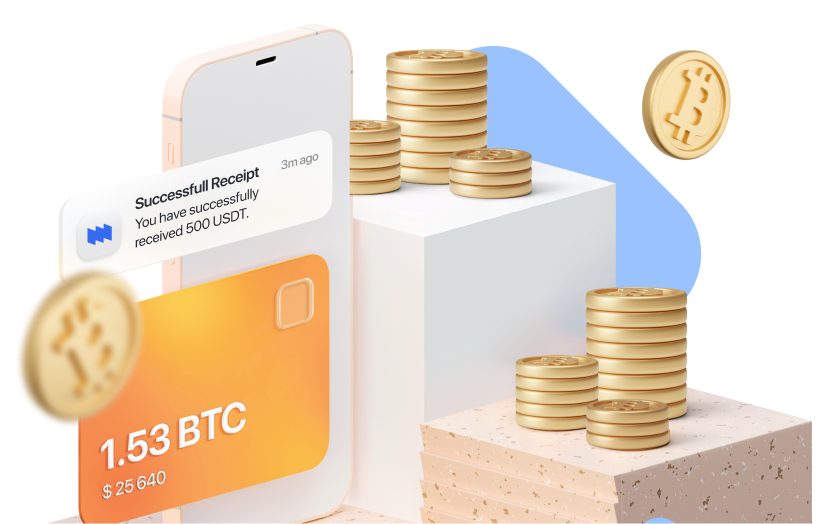 FAQ
What Is OKB (OKB), and How Does it Work?

OKB (OKB) is the native utility token of the OKX cryptocurrency exchange, which operates on the Ethereum blockchain as an ERC-20 token, providing various benefits to OKX users within the ecosystem. Holders of OKB can enjoy discounted trading fees, participate in token sales on OKX Jumpstart, access exclusive services, and engage in governance decisions to influence the development and direction of the OKX exchange.

How Many OKX Tokens Are There?

At the moment, the circulation supply of OKB is 60,000,000 OKB, while the total supply is 300,000,000 OKB. The token is the 29th most popular in the world and its market capitalization is $2,573 billion as of July 28, 2023.

Who Is the OKX Founder?

OKX was founded by Star Xu (also known as Xu Mingxing). Star Xu is a prominent figure in the cryptocurrency industry and played a crucial role in establishing OKEx as a significant player in the market. "Also, Jay Hao joined OKEx as CEO from the beginning, and he still holds the position." – Coinmarketcap.

How and Where Can I Stake OKB?

With Notum, the process of staking OKB will be as simple as possible, as the platform offers clear instructions. All you need to do is enter the amount of OKB you want to stake, choose a validator, confirm the transaction and earn passive income of around 4% APY. You can learn more about the staking process on Notum here.

What Is the All-Time High Price for OKB?

The highest price of the OKB token was recorded on Feb 18, 2023 and amounted to $58.46. For comparison, the price of the token in July 2023 is $42.89.

Where Can I Buy OKB?

You can buy OKB on Notum with Visa or Mastercard at the best rates. The platform is completely secure and offers a user-friendly mobile app (for iOS and Android) so you can access your cryptocurrency at any time. Apart from this, you can also buy the token on leading platforms like Hotbit, Gate.io, Uniswap (V2), OKX and so on.