Buy Pundi X (PUNDIX) With a Credit Card
Notum wallet empowers you to buy Pundi X (PUNDIX) with a credit or debit card securely and within a minute! Start your best Pundi X investment right here, right now.
Buy and manage crypto without delays
Wide range of cryptocurrencies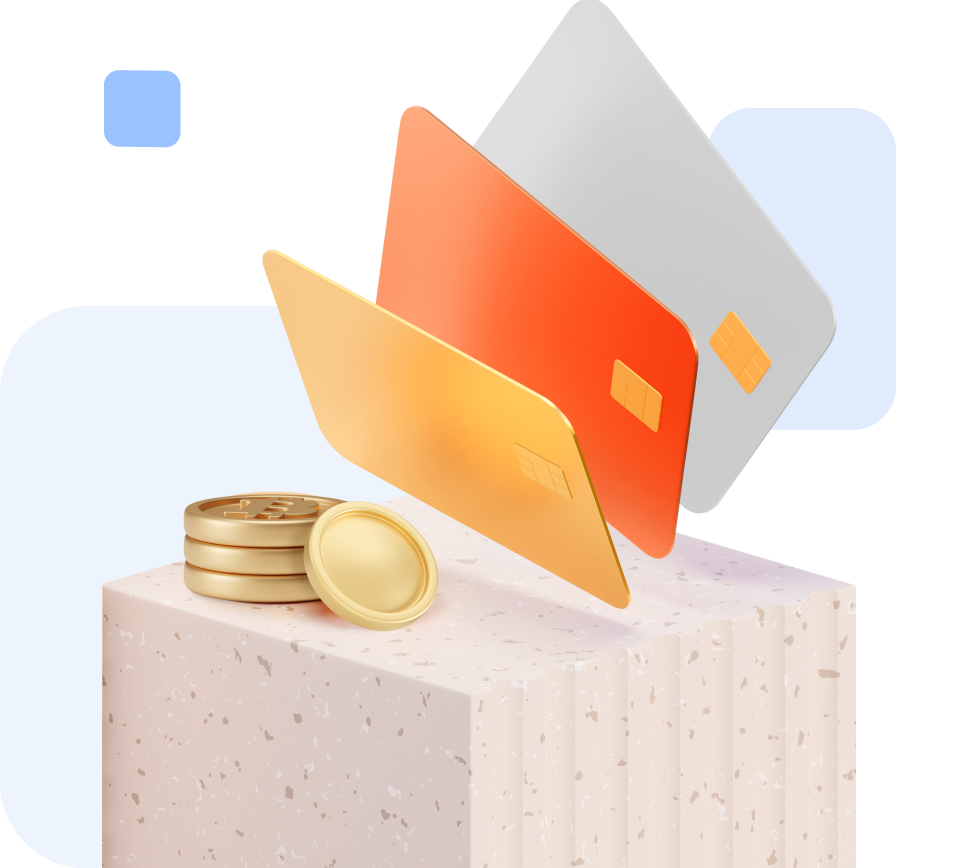 How to Buy Pundi X With a Card?
1
Navigate to Notum platform
Navigate to the Notum desktop platform and click on the 'Buy' option, which will open a purchase window.
2
Choose your crypto
Choose from a wide choice of cryptocurrencies that you'd like to buy.
3
Enter the amount
Type in the amount of cryptocurrency or fiat currency that you'd like to buy.
4
Send to any wallet
Enter the address where you'd like to receive your crypto. Still don't have a wallet? Notum is the one you're looking for.
5
Verify your email
Pass a quick KYC process and verify your identity by providing some basic information.
Average receive time is ~ 10-20 minutes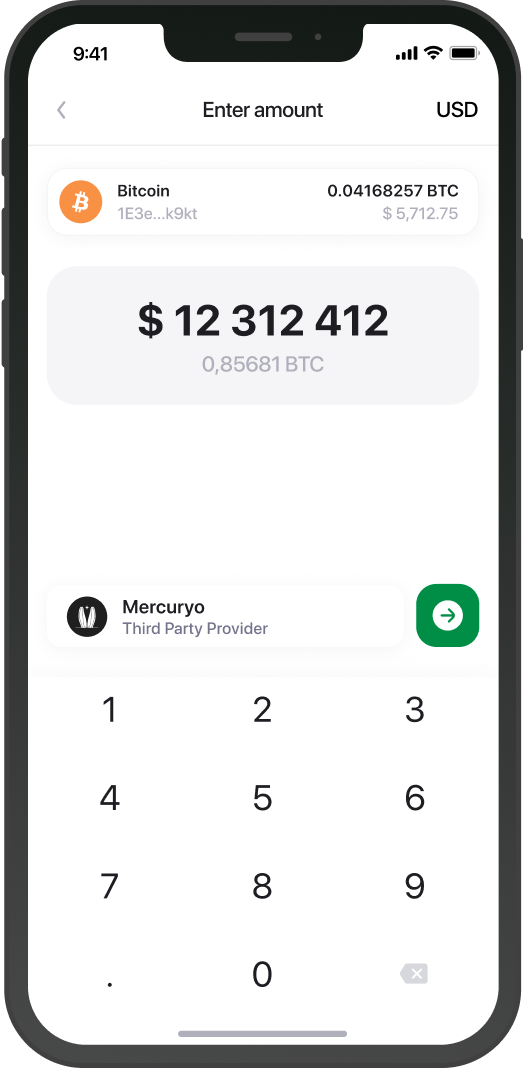 Where to Buy and Store Pundi X?
Why buy crypto via Notum
Buy Pundi X (PUNDIX) With a Credit Card
Easily get Pundi X (PUNDIX) with Visa or MasterCard in Notum. We offer one of the best rates for any PUNDIX operation.
Up to 155% APR
Earn Assets
Boost your passive income by staking assets in your Notum Wallet. Get a maximum interest on the top of your holdings and make your BTC, ETH, and other crypto work.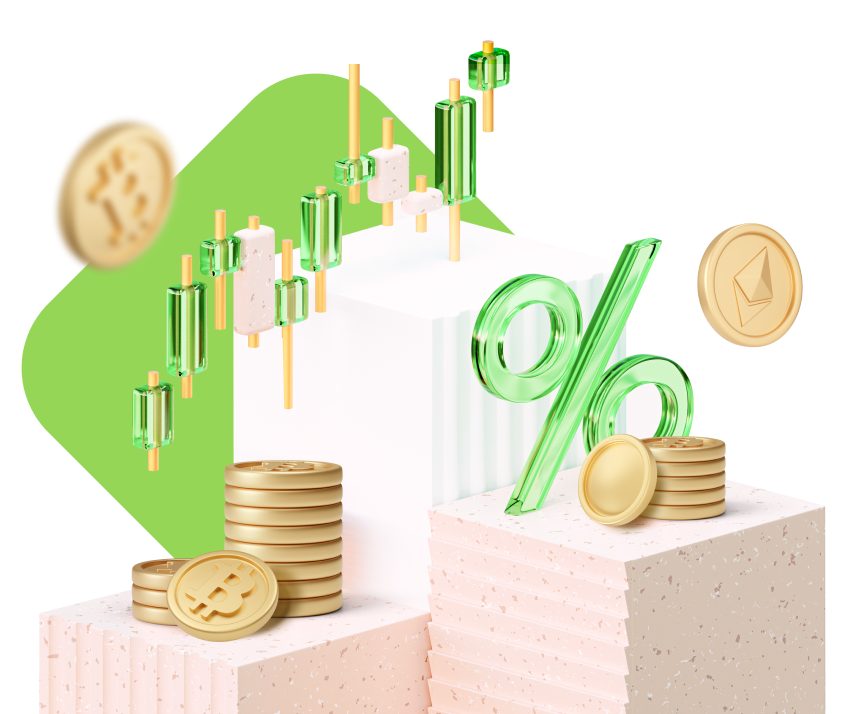 Explore Pundi X (PUNDIX) in Notum
Click to find out more about Pundi X PUNDIX. This information will help you make better investment decisions and thus boost your income.