Buy Quant (QNT) With a Credit Card
Notum wallet empowers you to buy Quant (QNT) with a credit or debit card securely and within a minute! Start your best Quant investment right here, right now.
Buy and manage crypto without delays
Wide range of cryptocurrencies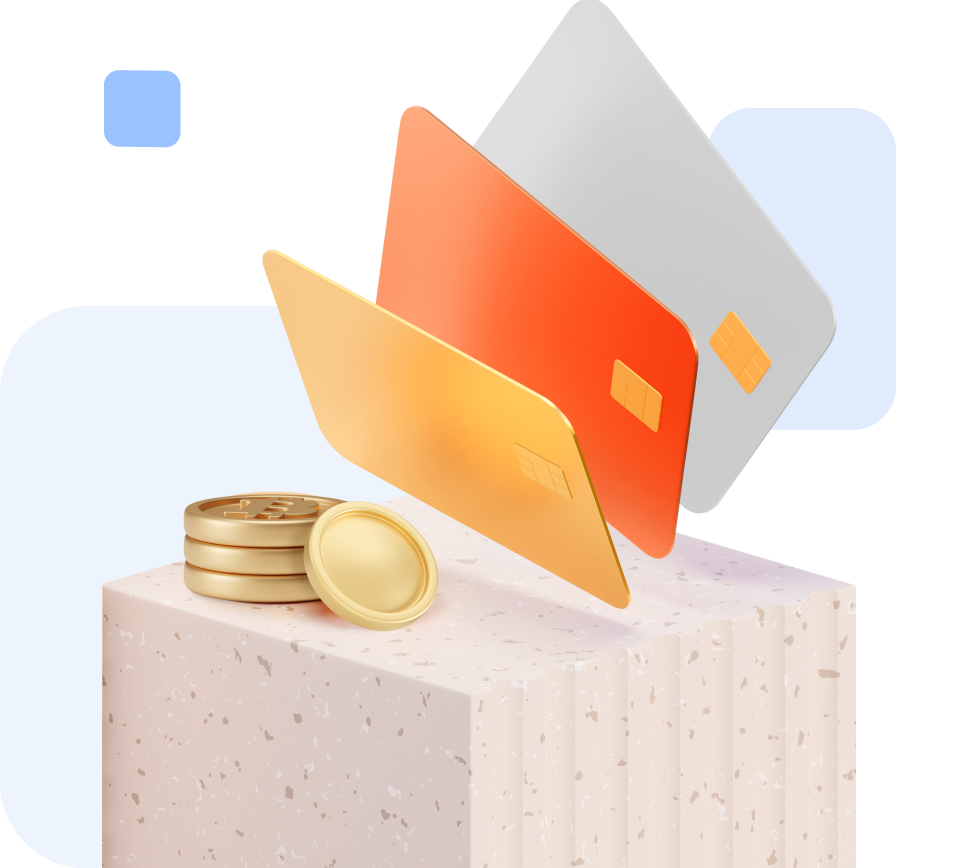 How to Buy Quant With a Card?
1
Navigate to Notum platform
Navigate to the Notum desktop platform and click on the 'Buy' option, which will open a purchase window.
2
Choose your crypto
Choose from a wide choice of cryptocurrencies that you'd like to buy.
3
Enter the amount
Type in the amount of cryptocurrency or fiat currency that you'd like to buy.
4
Send to any wallet
Enter the address where you'd like to receive your crypto. Still don't have a wallet? Notum is the one you're looking for.
5
Verify your email
Pass a quick KYC process and verify your identity by providing some basic information.
Average receive time is ~ 10-20 minutes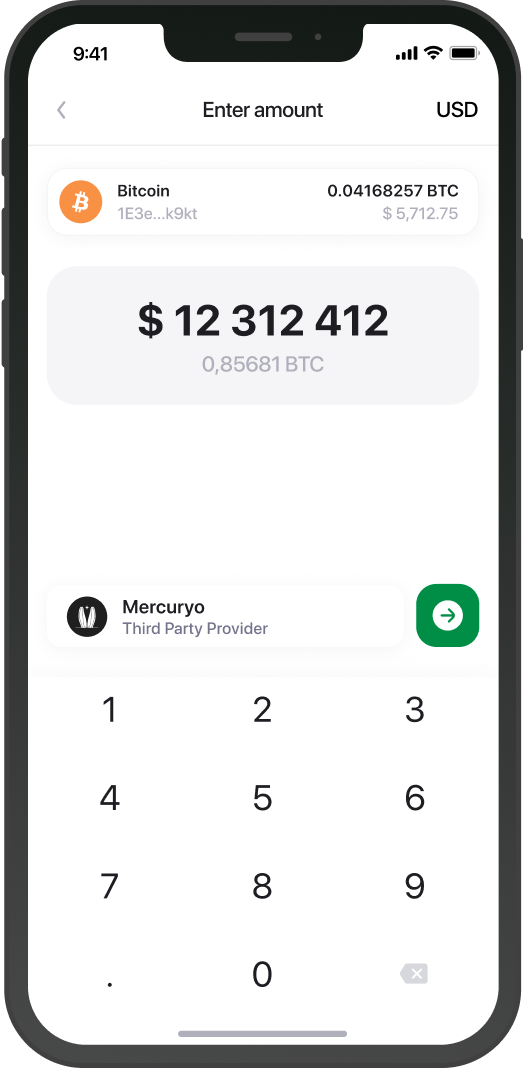 About Quant Network (QNT)
Quant Network is a blockchain-focused company that aims to enable seamless interoperability between different blockchain networks. Their main product is Overledger, a blockchain operating system that serves as a bridge between various distributed ledger technologies, including permissioned and permissionless blockchains.  Quant Network's approach to interoperability is achieved through Overledger's API and protocol layer, which acts as a middleware connecting different blockchains. Thus, Overledger simplifies cross-chain transactions and data transfers, unlocking new possibilities for dApps, financial services, and enterprise use cases. The project creates a multi-chain future, where different blockchain networks can work together, leading to enhanced security, scalability, and overall ecosystem growth in the blockchain industry.
QNT is the native crypto of Quant Network, which plays an important role within the Quant ecosystem. QNT serves as a utility token to access and pay for services, participate in network security through staking, enable governance voting, and obtain licenses to access specific features within the platform. The cryptocurrency facilitates seamless connectivity between different blockchain networks and supports the efficient operation of the Overledger blockchain operating system, enabling cross-chain transactions and data transfers. As a result, QNT increases the overall efficiency and flexibility of blockchain-based solutions. QNT has a total supply of 14,881,364 QNT. The market capitalization of QNT is currently around $1,261 billion.
QNT Use Cases
QNT cryptocurrency has several use cases within the Quant Network ecosystem. Some of them include:
What Can I Do With QNT on Notum Platform?
With Notum, investing becomes even easier and more affordable. You can choose among a huge number of cryptocurrencies, manage your assets without delays, and get the best rates. The platform offers you to buy, stake and swap QNT and thus get a fast stable income in 2023.
Where to Buy and Store Quant?
Why buy crypto via Notum
Buy Quant (QNT) With a Credit Card
Easily get Quant (QNT) with Visa or MasterCard in Notum. We offer one of the best rates for any QNT operation.
Up to 155% APR
Earn Assets
Boost your passive income by staking assets in your Notum Wallet. Get a maximum interest on the top of your holdings and make your BTC, ETH, and other crypto work.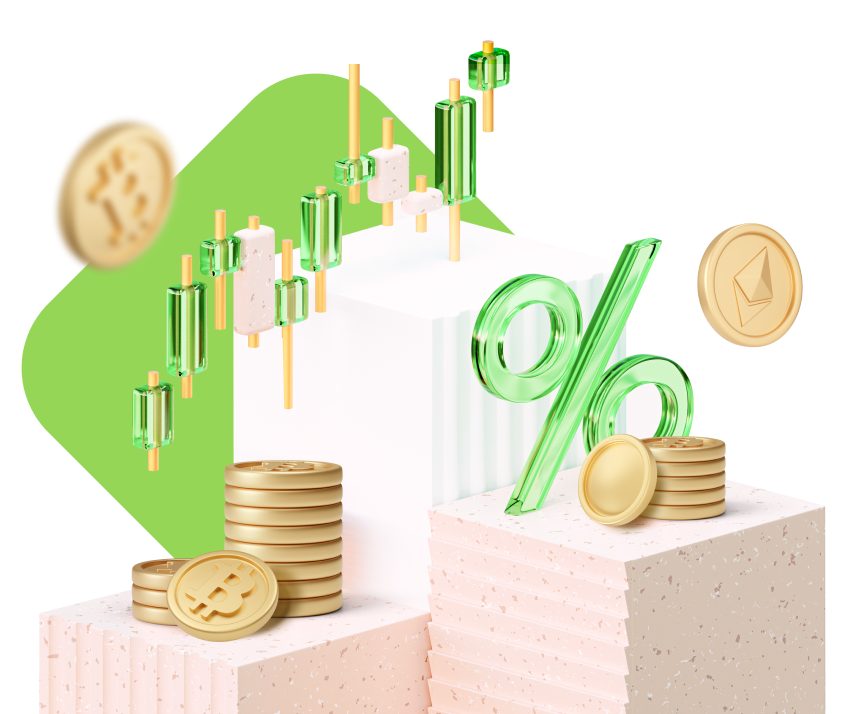 Explore Quant (QNT) in Notum
Click to find out more about Quant QNT. This information will help you make better investment decisions and thus boost your income.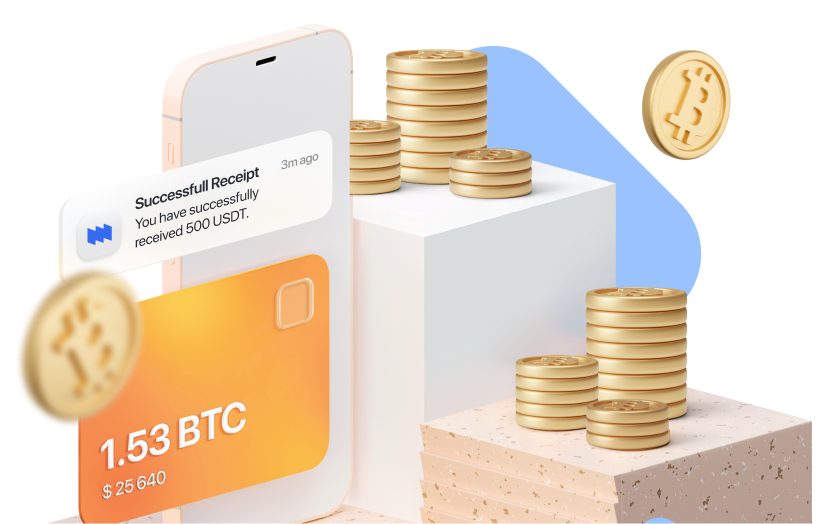 FAQ
What Is Quant Network (QNT), and How Does it Work?

Quant Network (QNT) is a company that provides interoperability solutions for different blockchain networks. Their flagship product, Overledger, is a blockchain operating system that acts as a bridge between various distributed ledger technologies, enabling seamless connectivity and data exchange across different blockchains. Through Overledger's middleware and API layer, Quant Network simplifies cross-chain transactions, enhancing the efficiency and flexibility of decentralized applications and enterprise use cases in the blockchain industry.

How Many QNT Tokens Are There?

At the moment, the circulation supply of QNT is 12,072,738 QNT, while the total supply is 14,881,364 QNT. The token is the 40th most popular in the world and its market capitalization is $1,245 billion as of July 28, 2023.

Who Is the Quant Network Founder?

One of the main founders of Quant Network is Gilbert Verdian. He is a prominent figure in the blockchain and cybersecurity space and has played a significant role in shaping the development of the Quant Network project. "Verdian has over 20 years of industry experience in upgrading the security, technology and business strategies of businesses around the globe in order to achieve tangible results." – Coinmarketcap.

How and Where Can I Stake QNT?

With Notum, the process of staking QNT will be as simple as possible, as the platform offers clear instructions. All you need to do is enter the amount of QNT you want to stake, choose a validator, confirm the transaction and earn passive income of around 4% APY. You can learn more about the staking process on Notum here.

What Is the All-Time High Price for QNT?

The highest price of the QNT token was recorded on September 11, 2021 and amounted to $428.38. For comparison, the price of the token in July 2023 is $103.17.

Where Can I Buy QNT?

You can buy QNT on Notum with Visa or Mastercard at the best rates. The platform is completely secure and offers a user-friendly mobile app (for iOS and Android) so you can access your cryptocurrency at any time. Apart from this, you can also buy the token on leading platforms like Bittrex, 1inch Exchange, Uniswap (V2), Bilaxy, and others.