Trueusd Explained:
A Comprehensive Guide
The Notum manage your TUSD using any web3 wallet, engage in cross-chain swaps, and transition from mere holding to earning through our curated passive income strategies. Elevate your Trueusd experience with Notum.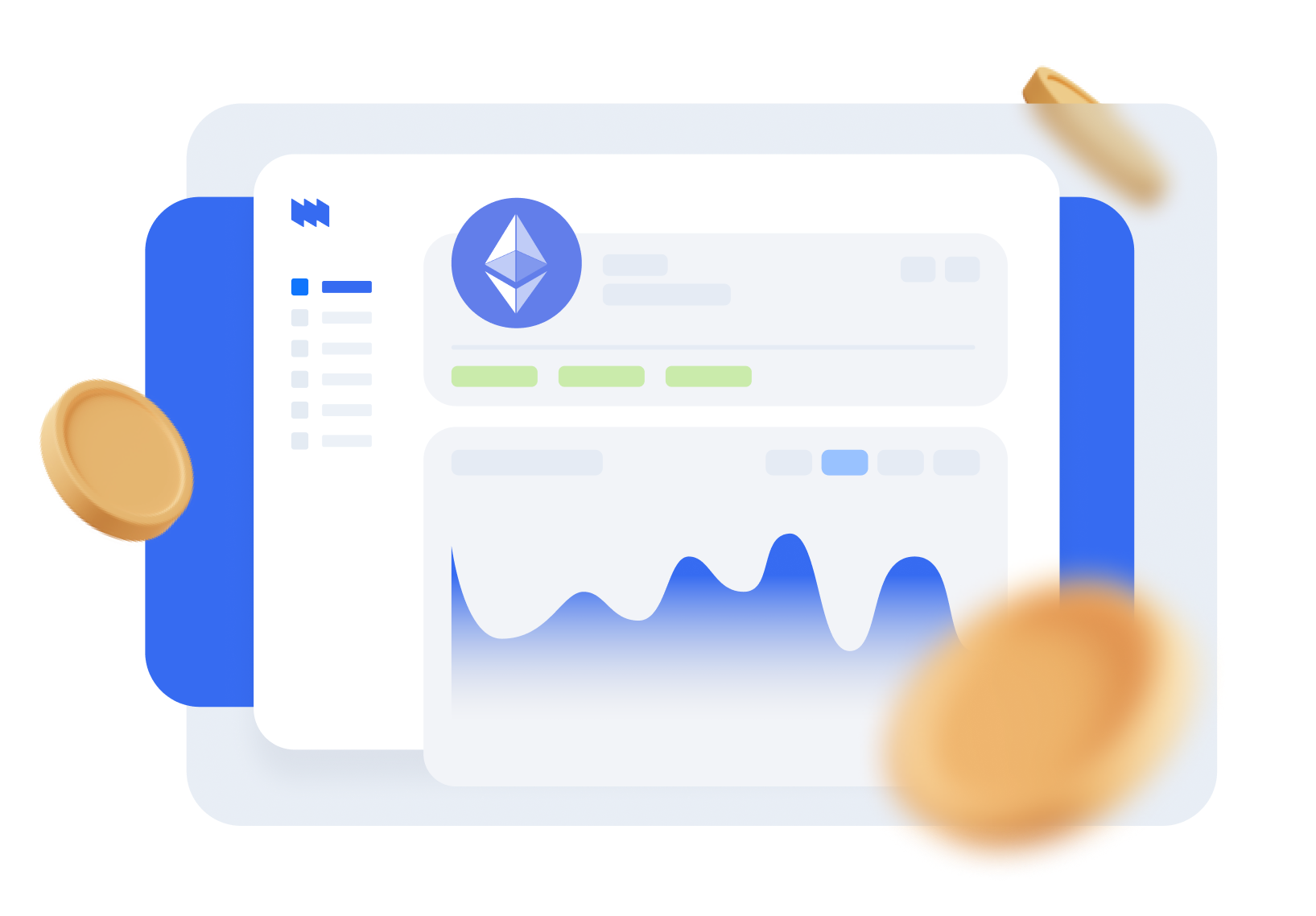 Exchange
Profit From Your Swaps
Exchange 500+ market pairs with no fees. Buy, sell, or swap all top cryptocurrencies at profitable pricing in seconds.
How TrueUSD (TUSD) Works
TrueUSD (TUSD) is a stablecoin released in 2018 and created by TrustToken. As you know, a stablecoin is a cryptocurrency, the course of which is being tried to stabilize, for example, by pegging the value of a coin to fiat money. As such, TUSD was designed to provide a stable digital currency pegged to the US dollar.
TrueUSD is built on the Ethereum blockchain and uses smart contracts to ensure transparency and security of transactions. Every TUSD transaction is recorded and can be verified on the blockchain. The advantage of TrueUSD is its stability, as each unit of TUSD is backed by a US dollar held in the company's bank accounts. What's more, TUSD also offers audited reports on its financial reserves, further confirming that each token is pegged to the US dollar. This makes TrueUSD one of the most trusted and regulated stablecoins on the market.
TrueUSD can be used for many purposes, for example, payments, trading on crypto exchanges, storing digital assets, and so on. Users can also exchange TUSD for fiat money through TrustToken partners.
Now, TUSD ranks 26th in popularity among all cryptocurrencies in the world. However, it is important to remember that TrueUSD, like other stablecoins, is designed primarily to provide price stability and liquidity. Thus, TUSD is a transparent and reliable means for making payments and exchanging digital assets, minimizing the volatility of the crypto market.
Popular Crypto Assets
Our platform includes a wide range of popular crypto assets, such as Ethereum (ETH), Tether (USDT), USD Coin (USDC), Dai (DAI), and many more. With Notum, you can easily invest in cryptocurrencies and start your way of getting a crypto passive income.
Manage, buy, stake, swap, and hold your preferred assets in one place, while enjoying a user-friendly interface, robust security measures, and a blog with up-to-date articles from the world of cryptocurrency, DeFi, and blockchain.
Whether you are a seasoned investor or a beginner taking your first steps into the crypto space, the Notum platform offers the perfect environment to explore, learn, buy, and stake crypto. Join our platform today and start investing in any of the 250+ assets available on the platform!
Explore TrueUSD (TUSD) in Notum
Click to find out more about TrueUSD TUSD. This information will help you make better investment decisions and thus boost your income.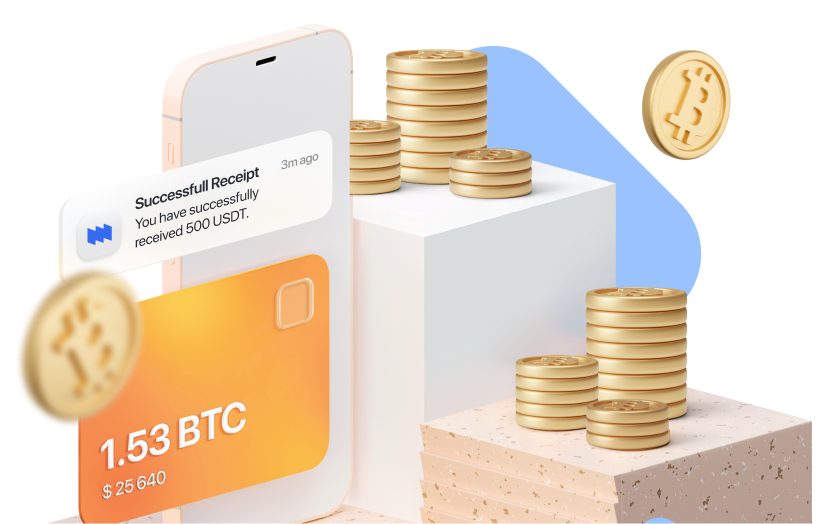 FAQ
What Makes TUSD Unique?

TrueUSD is a unique stablecoin due to its strong emphasis on regulatory compliance and transparency. Each TUSD token is backed by an equivalent amount of US dollars held in escrow accounts. TUSD's unique combination of stability, regulatory compliance, and transparency appeals to users seeking a trustworthy and reliable digital representation of the US dollar.

What Is TUSD Used For?

TUSD is mainly used as a stablecoin, providing a digital representation of the US dollar. It is used as a medium of exchange and store of value within the crypto ecosystem, offering a stable alternative for traders and investors who wish to temporarily hold their funds without being exposed to the volatility of other cryptocurrencies. Additionally, TUSD can be used for remittances, payments, and as collateral within DeFi platforms and apps.

On What Blockchain Is TUSD Built?

Even though TUSD was launched as an ERC-20 token on the Ethereum blockchain, it has expanded to other blockchains as well. TUSD is now available on multiple blockchain networks, including Binance Smart Chain (BSC), TRON, and Algorand, providing users with options for transacting and using the stablecoin across different blockchain ecosystems.