Wrapped Btc Explained:
A Comprehensive Guide
The Notum manage your WBTC using any web3 wallet, engage in cross-chain swaps, and transition from mere holding to earning through our curated passive income strategies. Elevate your Wrapped Btc experience with Notum.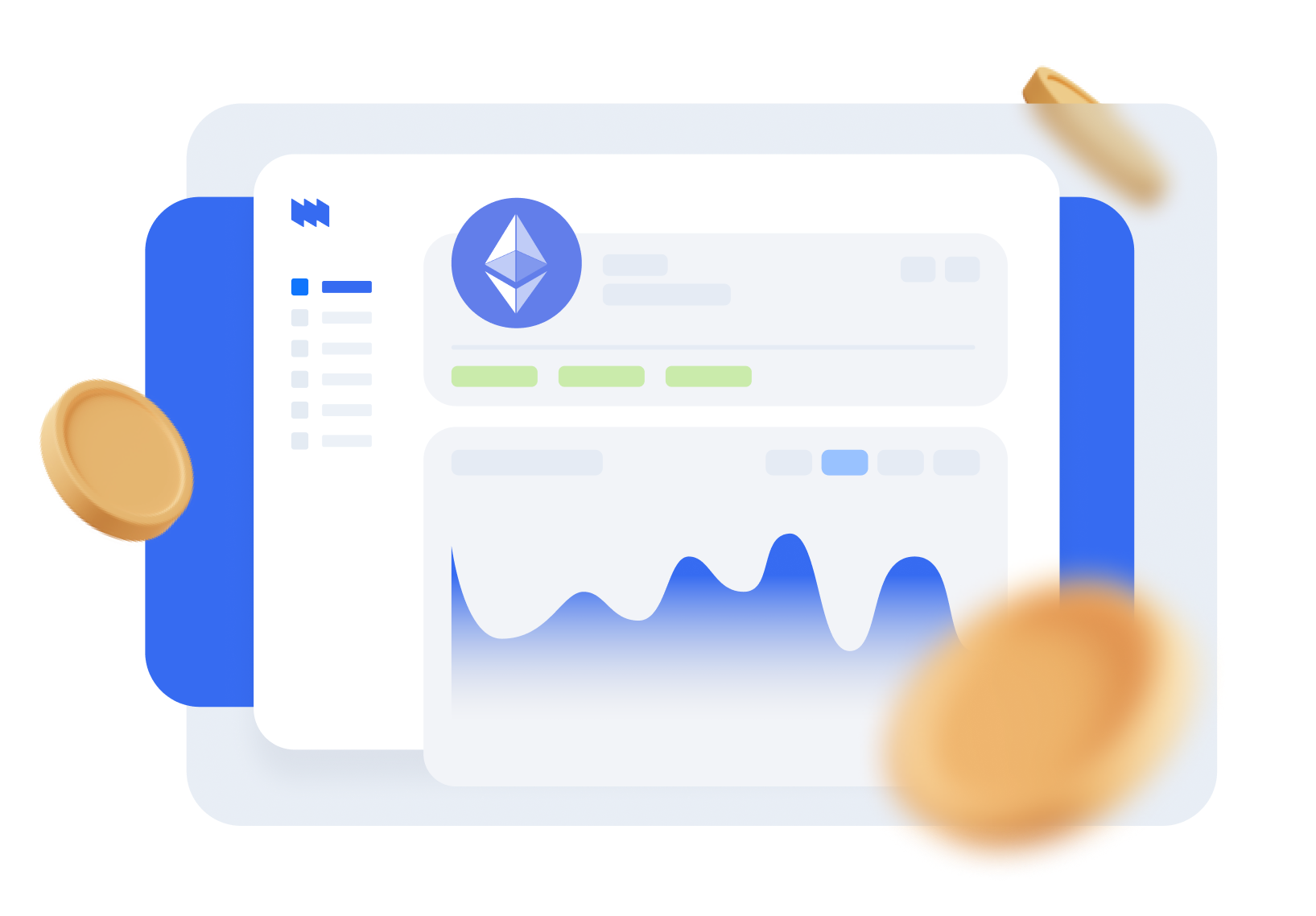 Exchange
Profit From Your Swaps
Exchange 500+ market pairs with no fees. Buy, sell, or swap all top cryptocurrencies at profitable pricing in seconds.
How Wrapped Bitcoin (WBTC) Works
Wrapped Bitcoin (WBTC) is a cryptocurrency that operates as an Ethereum-based token, representing Bitcoin (BTC) on the Ethereum blockchain. It's an example of a "wrapped" or "tokenized" cryptocurrency, where a real-world asset like Bitcoin is made compatible with a different blockchain network. WBTC helps to use the capabilities of the Ethereum blockchain, such as smart contracts and DApps, while still retaining exposure to the value of Bitcoin. It brings the liquidity and functionality of the Bitcoin market into the Ethereum ecosystem.
The process of minting WBTC involves a collaboration between multiple entities, including custodians, merchants, and the tokenizing organization. A user wanting to obtain WBTC sends their Bitcoin to a custodian, who then issues the equivalent amount of WBTC on the Ethereum blockchain. WBTC is backed by the real Bitcoin stored in custody at a 1:1 ratio, providing a reliable representation of Bitcoin's value on Ethereum. WBTC's main advantages include enabling Bitcoin holders to interact with Ethereum-based apps, use DeFi platforms, and participate in Ethereum-based activities. This interoperability promotes liquidity between different blockchain networks and expands the utility of both Bitcoin and Ethereum ecosystems.
Common Crypto Assets
Our platform includes a wide range of popular crypto assets, such as Ethereum (ETH), Tether (USDT), USD Coin (USDC), Dai (DAI), and many more. With Notum, you can easily invest in cryptocurrencies and start your way of getting a crypto passive income.
Manage, buy, stake, swap, and hold your preferred assets in one place, while enjoying a user-friendly interface, robust security measures, and a blog with up-to-date articles from the world of cryptocurrency, DeFi, and blockchain.
Whether you are a seasoned investor or a beginner taking your first steps into the crypto space, the Notum platform offers the perfect environment to explore, learn, buy, and stake crypto. Join our platform today and start investing in any of the 250 assets presented on the platform!
Explore Wrapped BTC (WBTC) in Notum
Click to find out more about Wrapped BTC WBTC. This information will help you make better investment decisions and thus boost your income.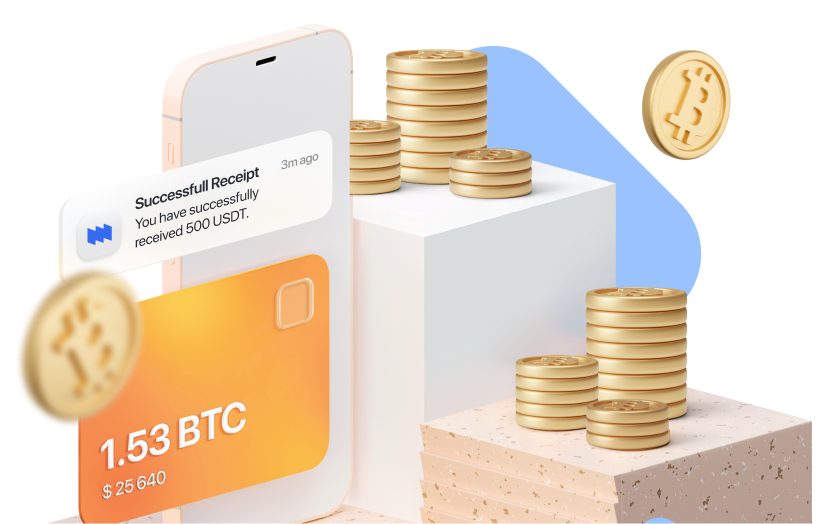 FAQ
What Makes WBTC Unique?

WBTC is distinctive for being an Ethereum-based token that represents Bitcoin's value on the Ethereum blockchain. This tokenization enables Bitcoin holders to access Ethereum's decentralized ecosystem, including DeFi platforms and smart contracts, while retaining exposure to Bitcoin's price movements. WBTC's design involves collaboration among multiple custodians who hold and secure the equivalent amount of Bitcoin, establishing a bridge between the two major blockchain networks and expanding the utility of both assets.

What WBTC Is Used For?

WBTC is primarily used to bring Bitcoin's liquidity and value into the Ethereum ecosystem. It enables Bitcoin holders to participate in DeFi applications, yield farming, lending, and other Ethereum-based activities while maintaining exposure to Bitcoin's price. Thus, WBTC serves as a bridge between the Bitcoin and Ethereum networks, unlocking a range of financial opportunities for users in both ecosystems.

On What Blockchain Is WBTC Built?

WBTC is built on the Ethereum blockchain. It is an ERC-20 token, which means it follows the Ethereum token standard and operates as a smart contract on the Ethereum network. This allows WBTC to bring Bitcoin's value and liquidity into the Ethereum ecosystem.