Buy SHIBA INU (SHIB) With a Credit Card
Notum wallet empowers you to buy SHIBA INU (SHIB) with a credit or debit card securely and within a minute! Start your best SHIBA INU investment right here, right now.
Buy and manage crypto without delays
Wide range of cryptocurrencies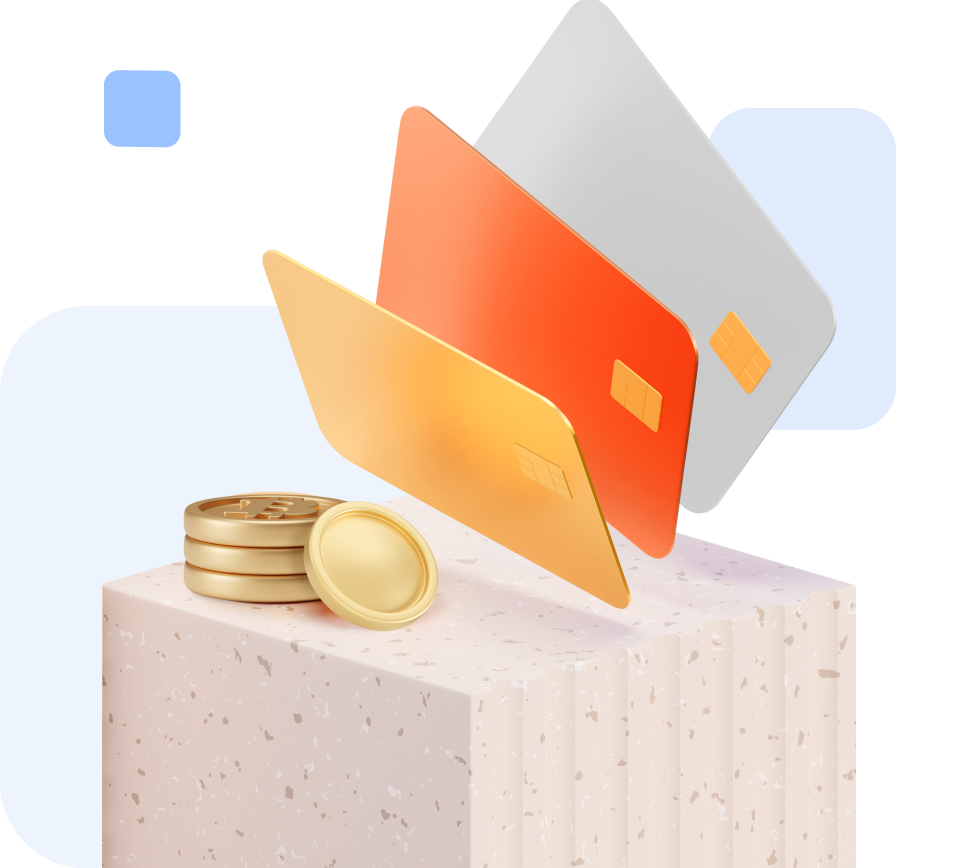 How to Buy SHIBA INU With a Card?
1
Navigate to Notum platform
Navigate to the Notum desktop platform and click on the 'Buy' option, which will open a purchase window.
2
Choose your crypto
Choose from a wide choice of cryptocurrencies that you'd like to buy.
3
Enter the amount
Type in the amount of cryptocurrency or fiat currency that you'd like to buy.
4
Send to any wallet
Enter the address where you'd like to receive your crypto. Still don't have a wallet? Notum is the one you're looking for.
5
Verify your email
Pass a quick KYC process and verify your identity by providing some basic information.
Average receive time is ~ 10-20 minutes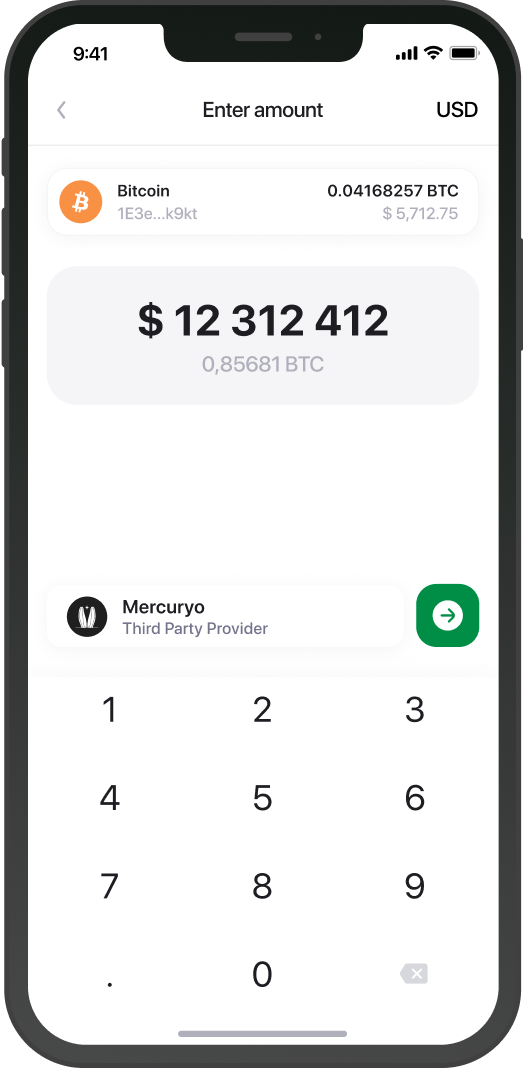 About Shiba Inu

(

SHIB)
Shiba Inu is a decentralized cryptocurrency ecosystem based on the Ethereum blockchain. It allows users to exchange, trade, and earn with the SHIB token. The platform is gaining attention due to its meme nature and community support. It also includes NFT functionality and allows users to farm tokens.
SHIB is a meme cryptocurrency based on Ethereum, which is also the native token of ShibaSwap that is used for trading and storing assets on the platform. SHIB gained popularity as the "Dogecoin Killer" and allows users to trade, exchange and farm tokens. It has a Shiba Inu dog symbol and supports charitable initiatives to help homeless animals.
The SHIB cryptocurrency remains popular due to its uniqueness, large and active support community, functionality (such as trading, exchange, and farming), and support for charitable initiatives. The total supply of SHIB is one quadrillion tokens, while the market capitalization is currently around $4.45 billion.
SHIB Use Cases
Now, SHIB offers several ways to use it, such as:
Trading.

SHIB can be used to buy and sell on various cryptocurrency exchanges, such as

Binance

,

Huobi

,

Coinbase

,

Gate.io

and others. Users can trade SHIB based on speculative assumptions about its price.

Exchange.

SHIB can be exchanged for other cryptocurrencies or tokens on

decentralized

or centralized exchanges.

Farming.

Users can farm SHIB tokens by depositing liquidity into

pools

on platforms like

Shibaswap

. For providing liquidity, users can receive rewards in the form of additional SHIB tokens.

Participation in the ecosystem.

Owning SHIB can allow users to participate in various initiatives and projects related to the SHIB cryptocurrency and the community around it.


What Can I Do With SHIB on Notum Platform?
With Notum, investing becomes even easier and more affordable. You can choose among a huge number of cryptocurrencies, manage your assets without delays, and get the best rates. The platform offers you to buy, stake and swap SHIB and thus get a fast stable income in 2023.
Buy SHIB

Swap SHIB
Stake SHIB
Where to Buy and Store SHIBA INU?
Why buy crypto via Notum
Buy Shiba Inu (SHIB) With a Credit Card
Easily get Shiba Inu (SHIB) with Visa or MasterCard in Notum. We offer one of the best rates for any SHIB operation.
Up to 155% APR
Earn Assets
Boost your passive income by staking assets in your Notum Wallet. Get a maximum interest on the top of your holdings and make your BTC, ETH, and other crypto work.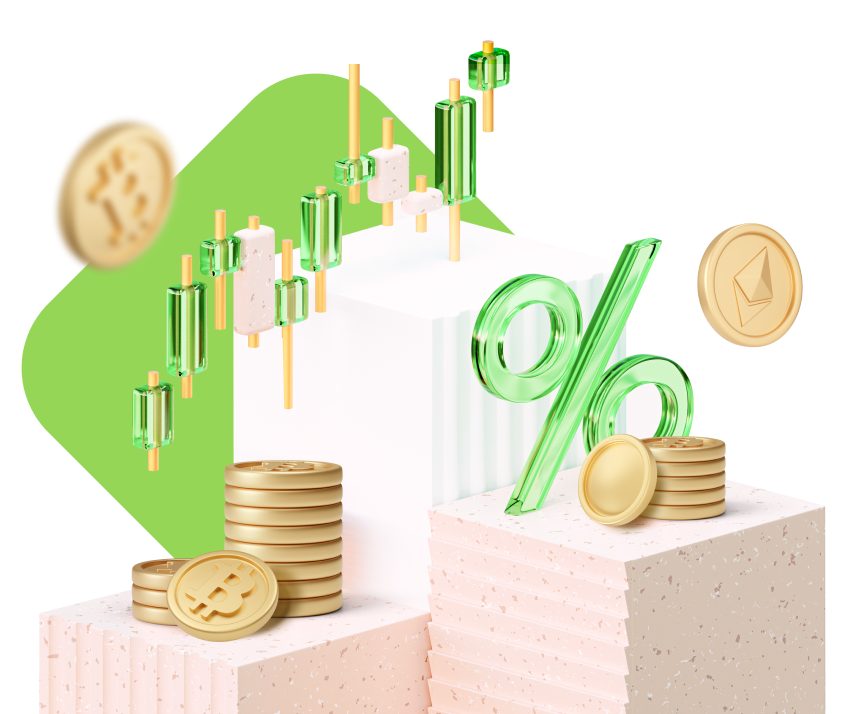 Explore SHIBA INU (SHIB) in Notum
Click to find out more about SHIBA INU SHIB. This information will help you make better investment decisions and thus boost your income.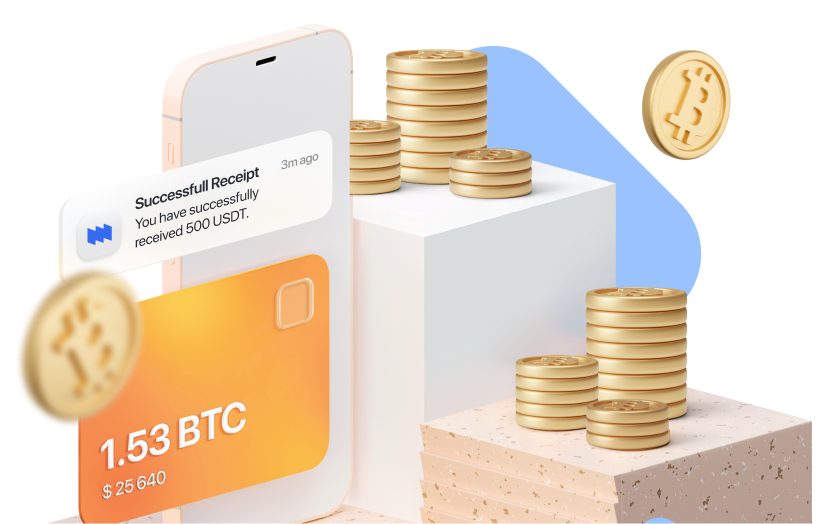 FAQ
What Is Shiba Inu (SHIB), and How Does it Work?

SHIB is a meme cryptocurrency based on the Ethereum blockchain. This decentralized digital currency uses smart contracts to provide secure transactions and data storage. Users can buy, sell and exchange SHIB, as well as participate in farming and receive rewards for supporting the ecosystem.

How many SHIB tokens are there?

At the moment, the circulation supply of SHIB is 589.35T SHIB, while the total supply is 589.59T SHIB. The token is the 18th most popular in the world and its market capitalization is $4.44 billion as of July 12, 2023.

Who Is the Shiba Inu Founder?

The Shiba Inu (SHIB) token was launched anonymously and its founder still remains unknown. Like other cryptocurrencies such as Bitcoin, the creator of the Shiba Inu goes by the pseudonym "Ryoshi".

How and Where Can I Stake SHIB?

With Notum, the process of staking SHIB will be as simple as possible, as the platform offers clear instructions. All you need to do is enter the amount of SHIB you want to stake, choose a validator, confirm the transaction and earn passive income of around 4% APY. You can learn more about the staking process on Notum here.

What Is the All-Time High Price for SHIB?

The highest price of the SHIB token was recorded on October 28, 2021 and amounted to $0.00008845. For comparison, the price of the token in July 2023 is $0.000007533.

Where Can I Buy SHIB?

You can buy SHIB on Notum with Visa or Mastercard at the best rates. The platform is completely secure and offers a user-friendly mobile app (for iOS and Android) so you can access your cryptocurrency at any time. Apart from this, you can also buy the coin on leading platforms like Binance, Coinbase, and so on.